Can you believe mom made me put this on Isabella?
I kind of like it Gabriel.
Look Kid, she has put it on me for the last THREE years
So what, Gabriel?
She takes pictures each time.
I think I look cute Gabriel!
Keep telling yourself that Isabella!
Thank you I will.
Awe Gabriel,
Look at how cute you were!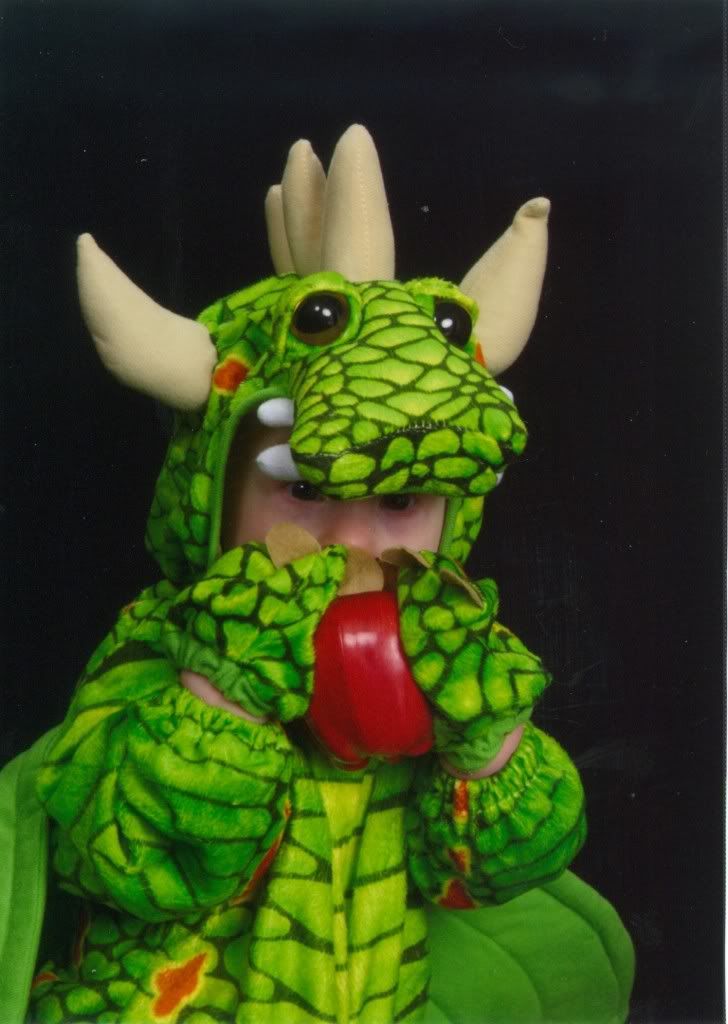 What happened?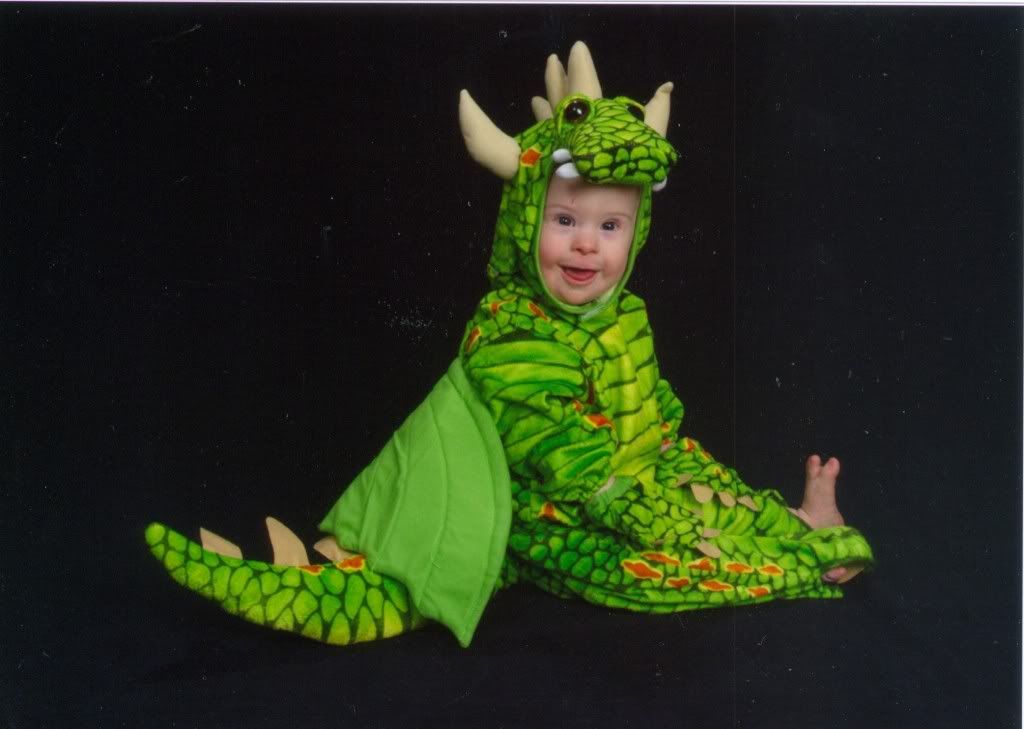 What happened to me, look at you!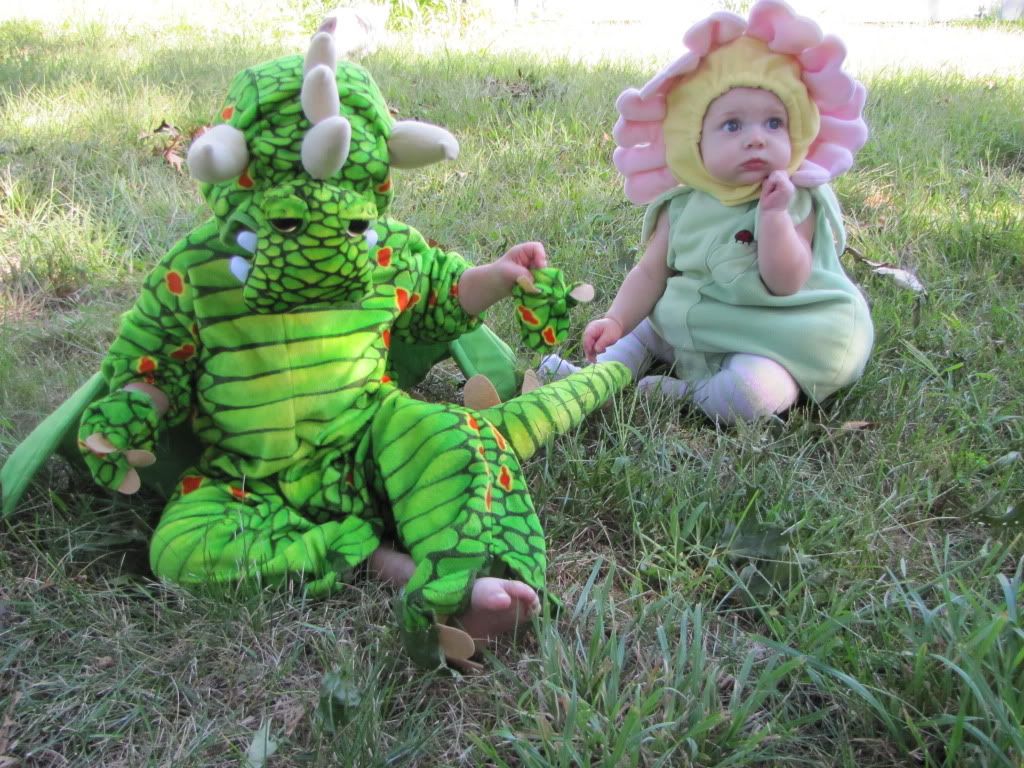 I like this one from last year of me!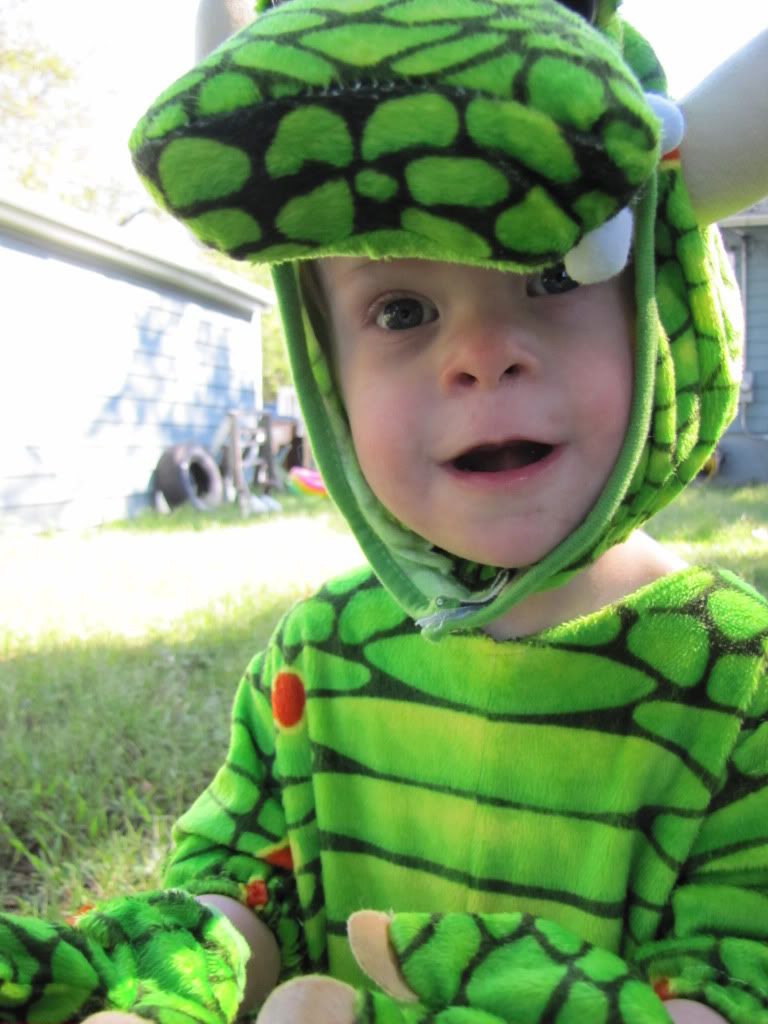 The Juppy
I wish I had the Juppy when I was learning to walk on the treadmill! Mom and dad had a difficult time holding me up. Don't start with me on walking Isabella. I know you have mad walking skills but I still managed to walk before you were born so don't start with me. Now back to The Juppy. Check out their video.