As you saw last week, we are working on our house, our kitchen to be exact. We are working on it to make it more comfortbale to our growing family and to make it more interesting to prospective buyers. We are hoping to put our house up for sale this summer. It is about time to get a bigger place with our bigger family.
We managed to get our kitchen almost completely done this weekend. The only thing left are a few details such as shelf paper. Here are some pics of the remodel and Gabriel's new trick.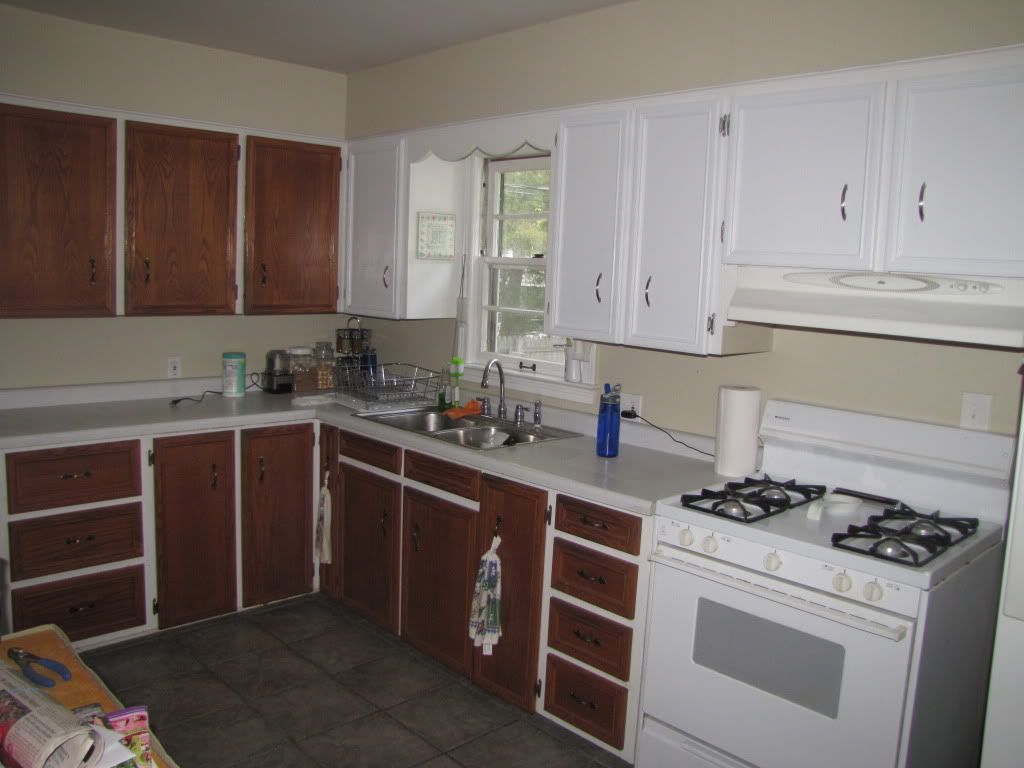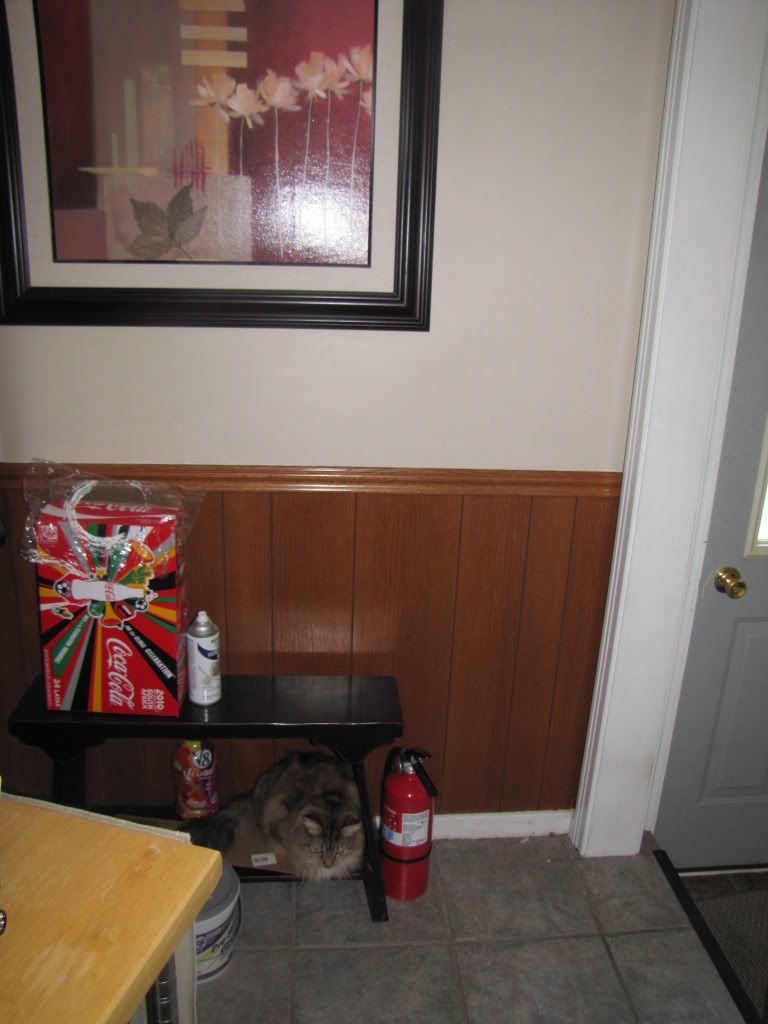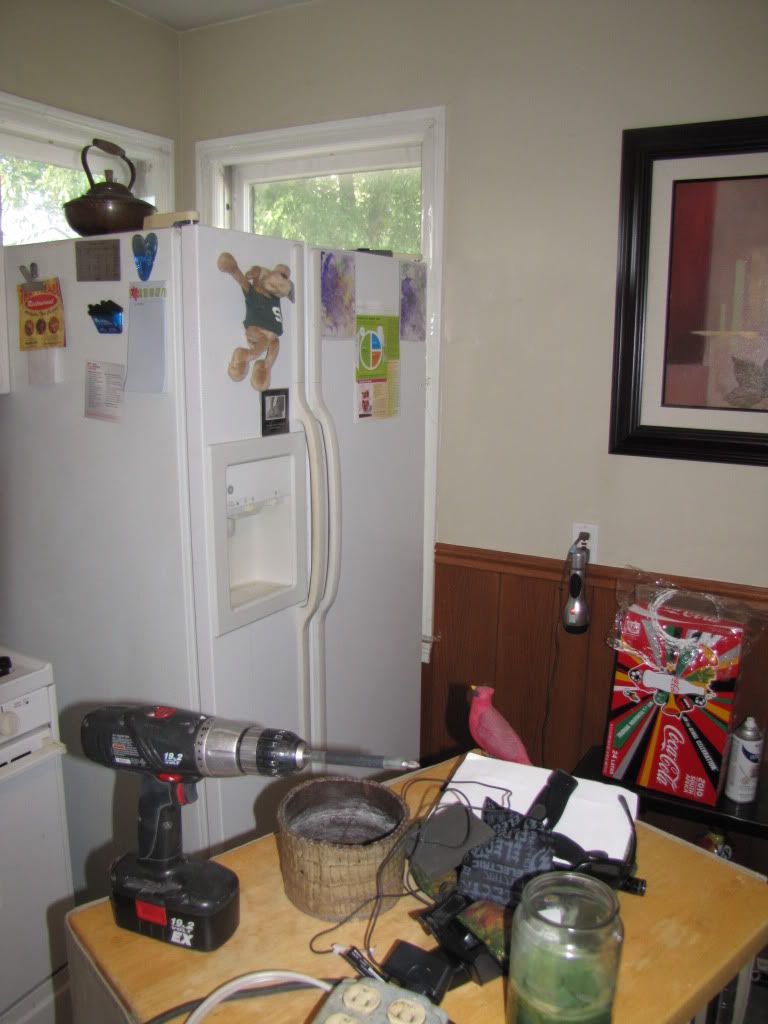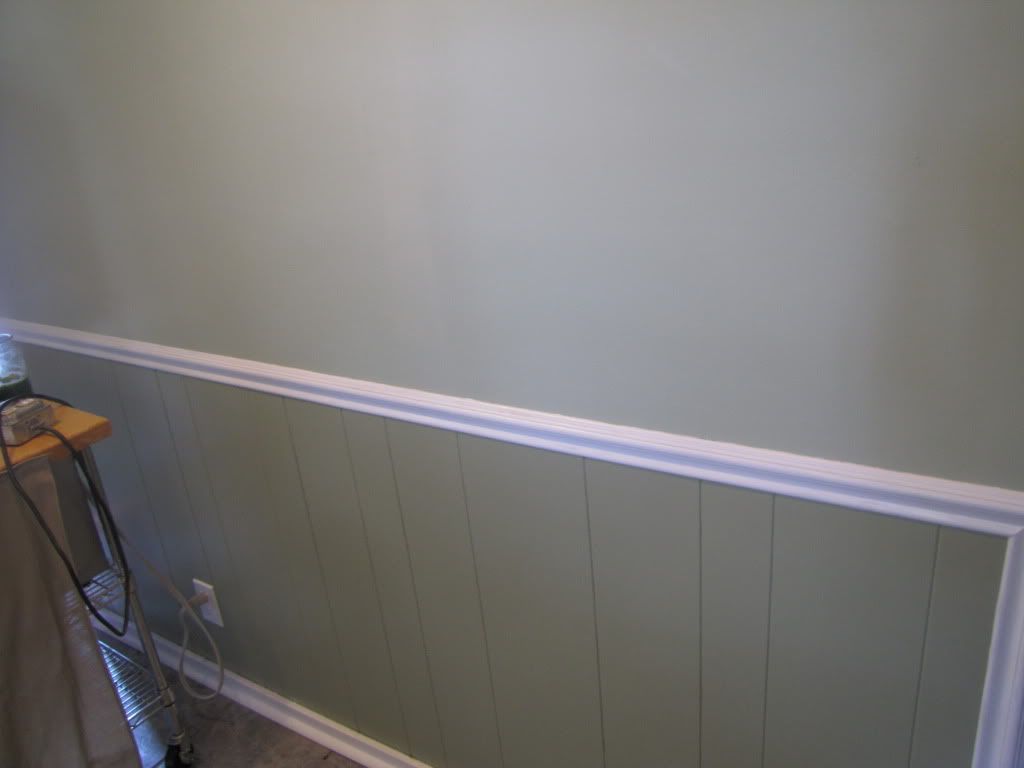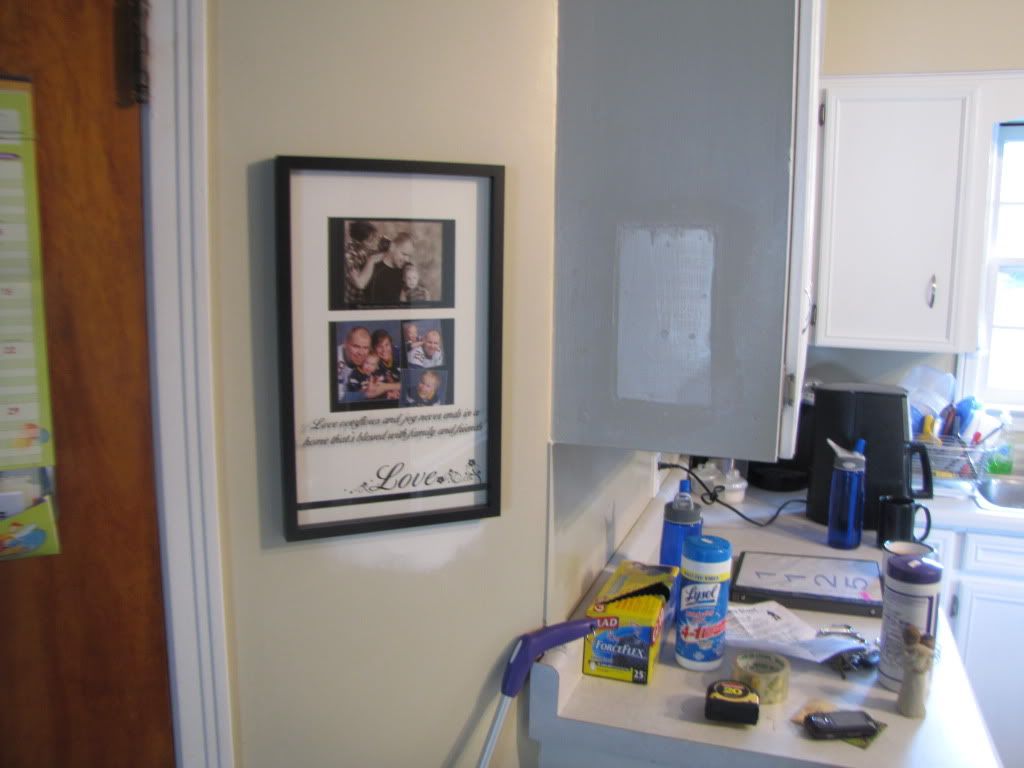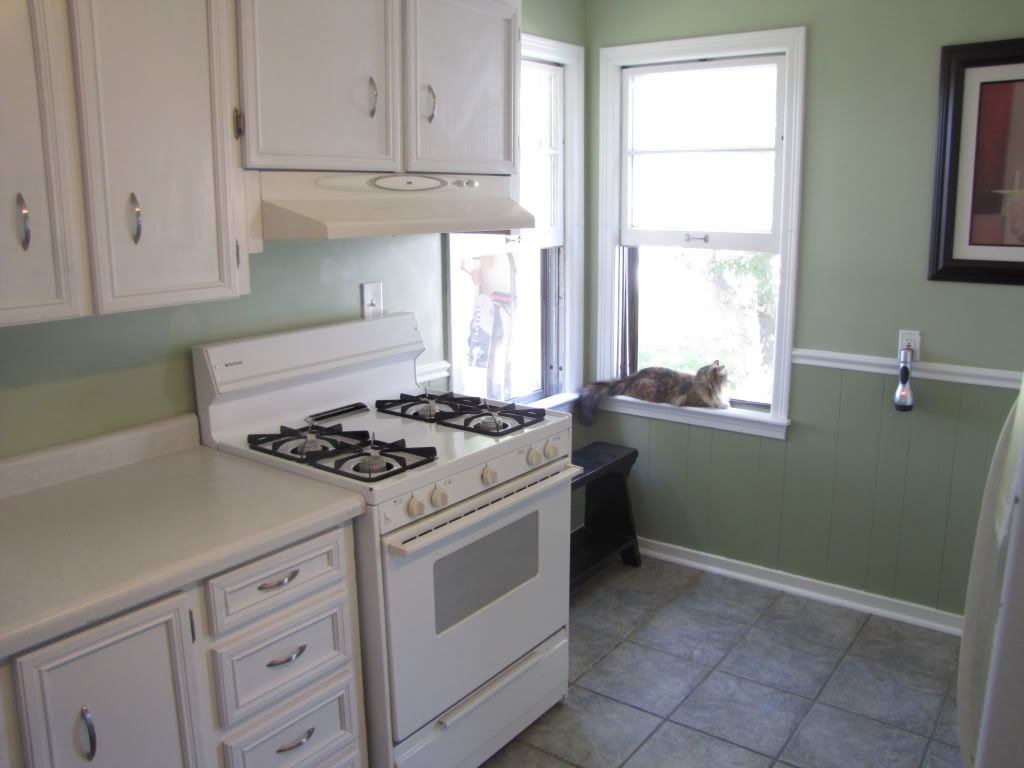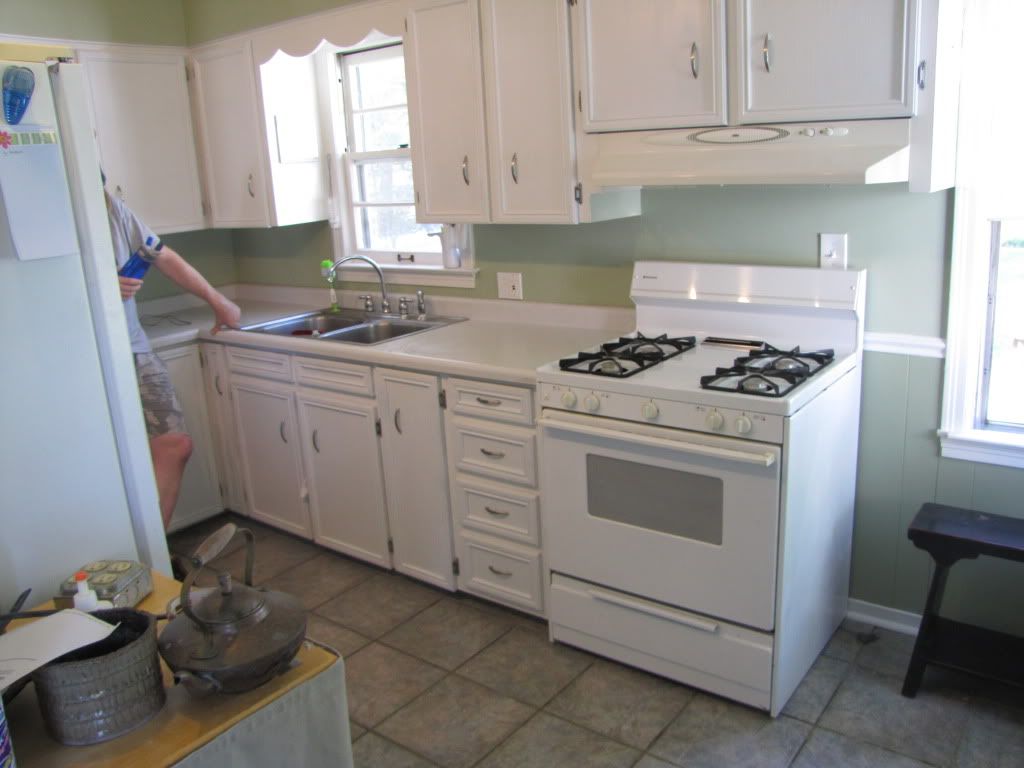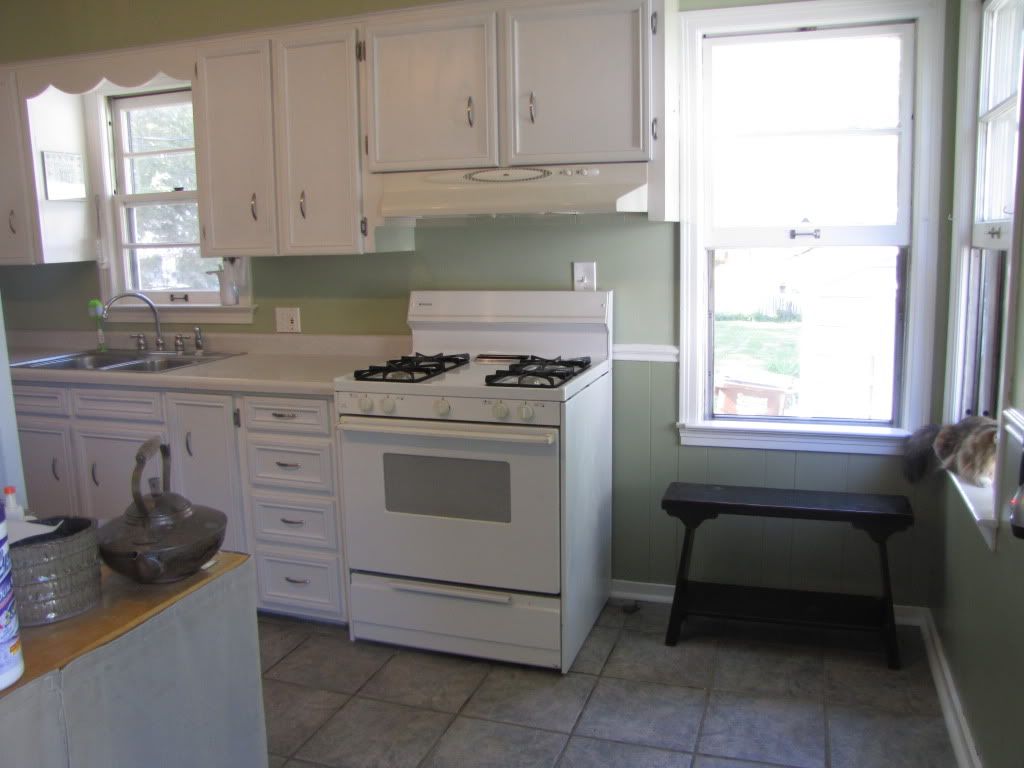 NOTE... when mom and dad are working hard on improving the house, Gabriel will play...
Look at how he has climbed up into the chair on his own and is about to fall out of it. He did not but it still scares me! Silly little man! He knows that the laptop is what plays Elmo... therefore he tries to play Elmo on his own.... Too smart for his own good sometimes!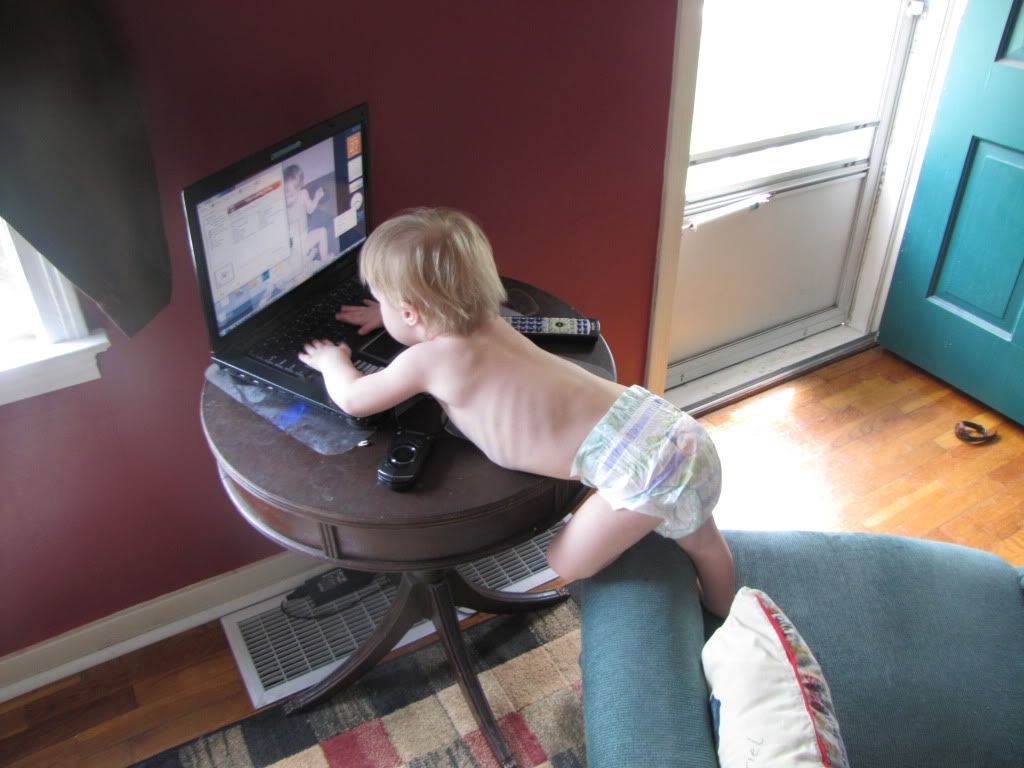 busted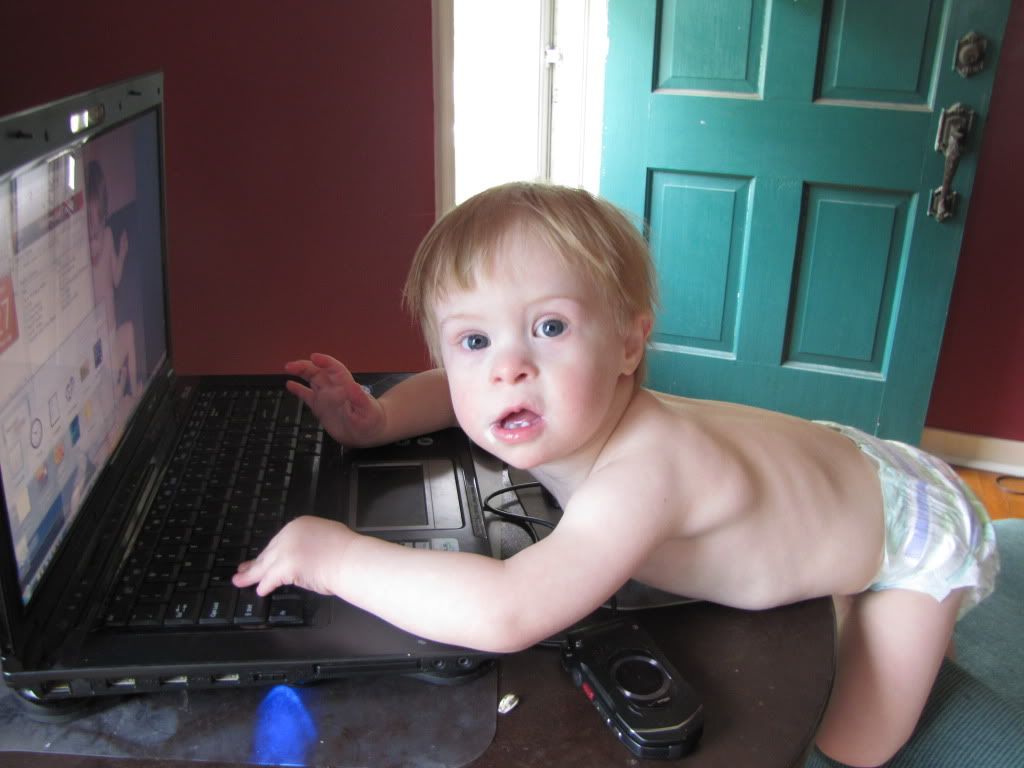 sucking up