We made it! I hope you all had an amazing Down syndrome awareness month and enjoyed watching our daily life for the month.
Happy Halloween everyone!!! Thank you Grandma Hubert for making Gabriel and Isabella's AMAZING costumes!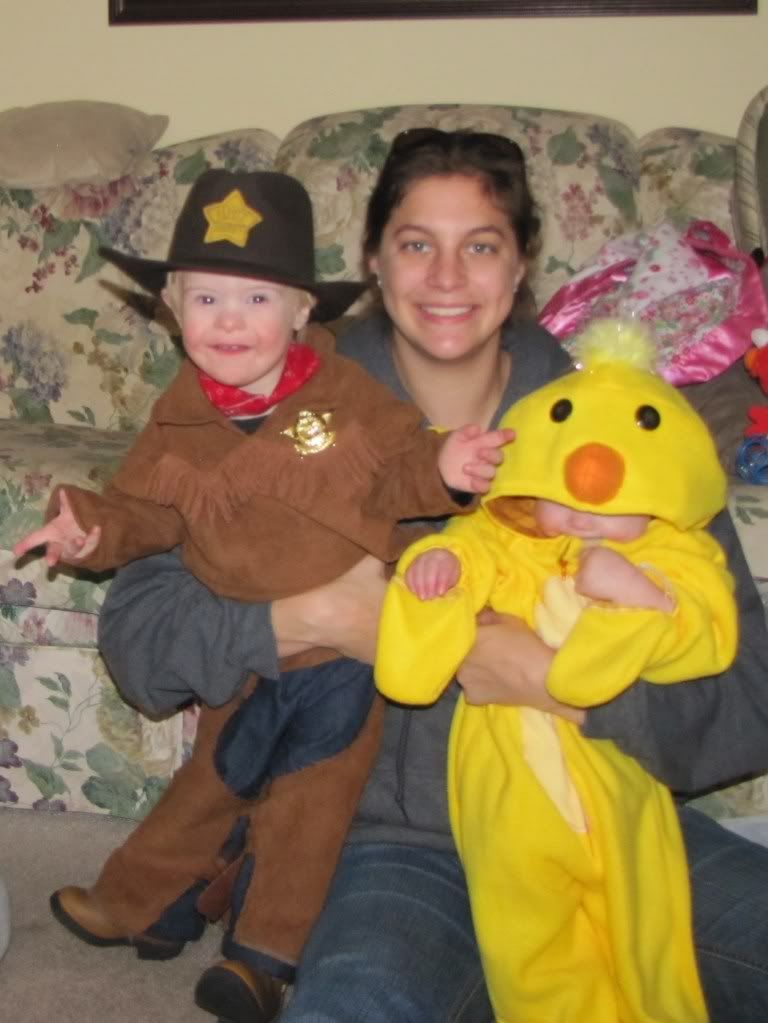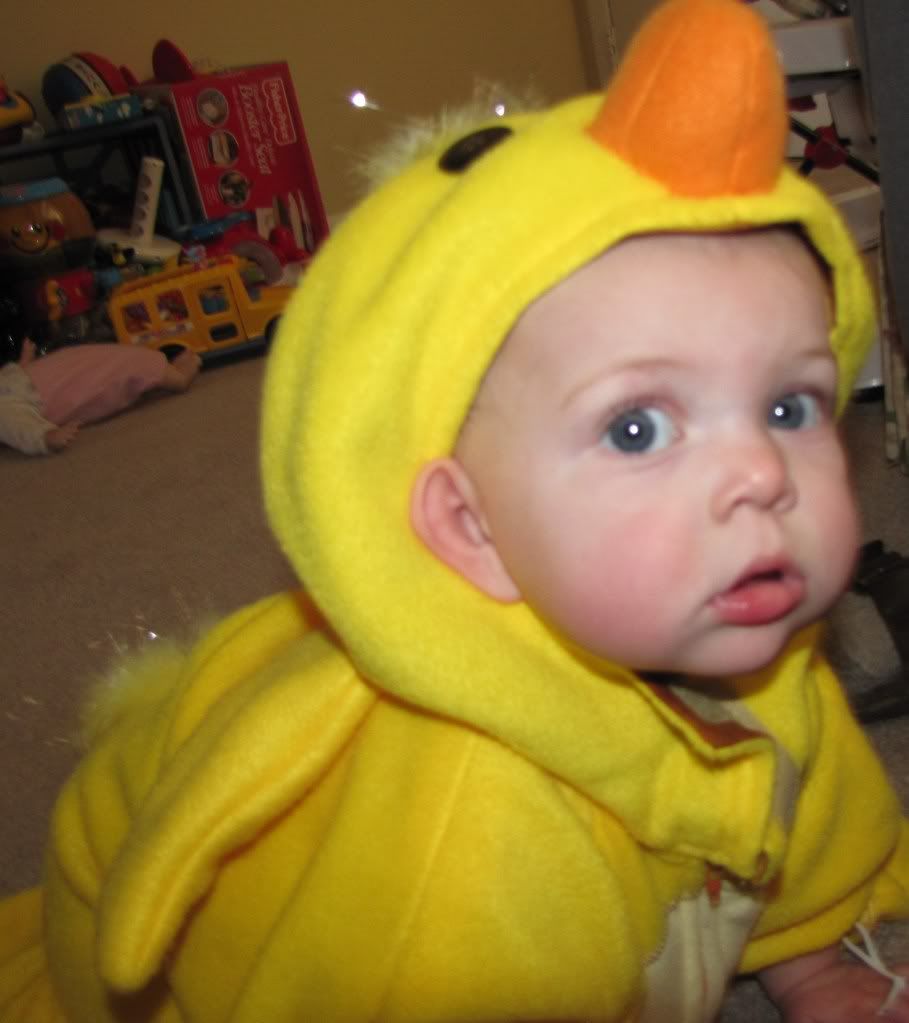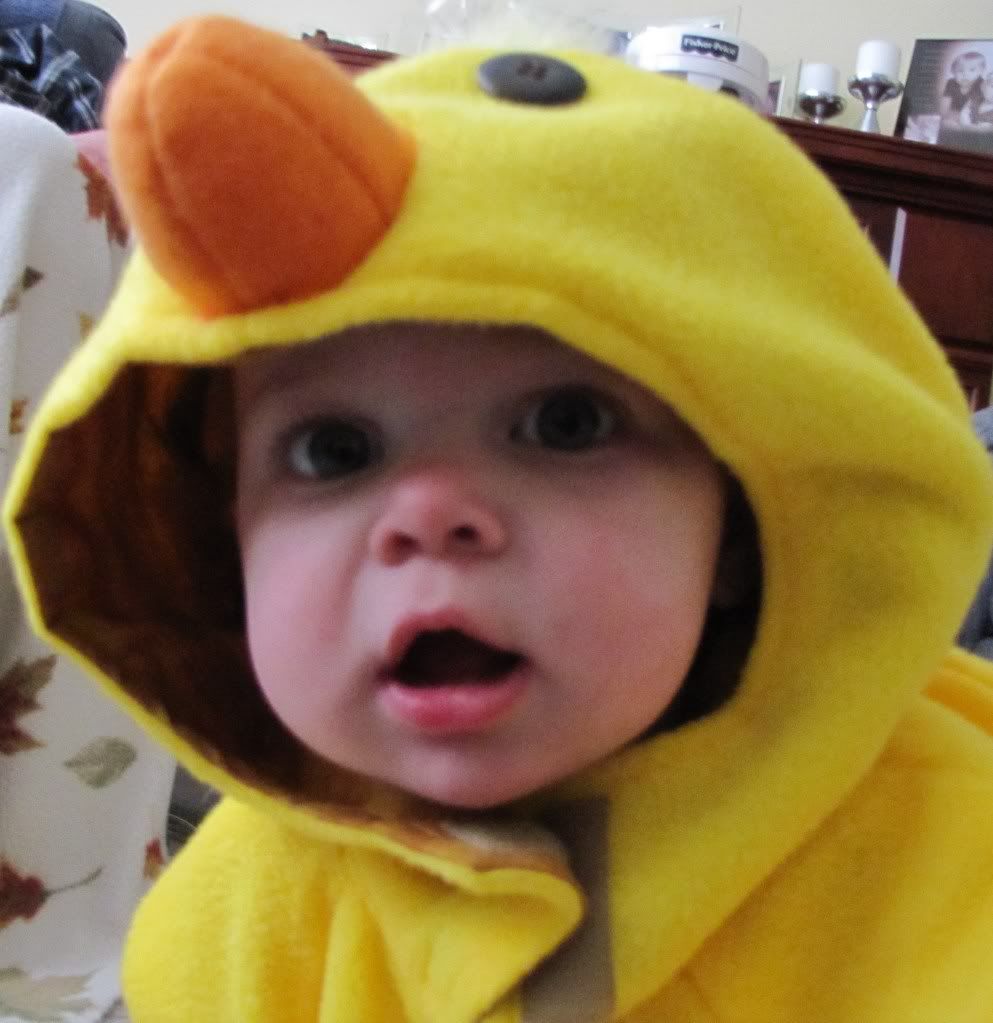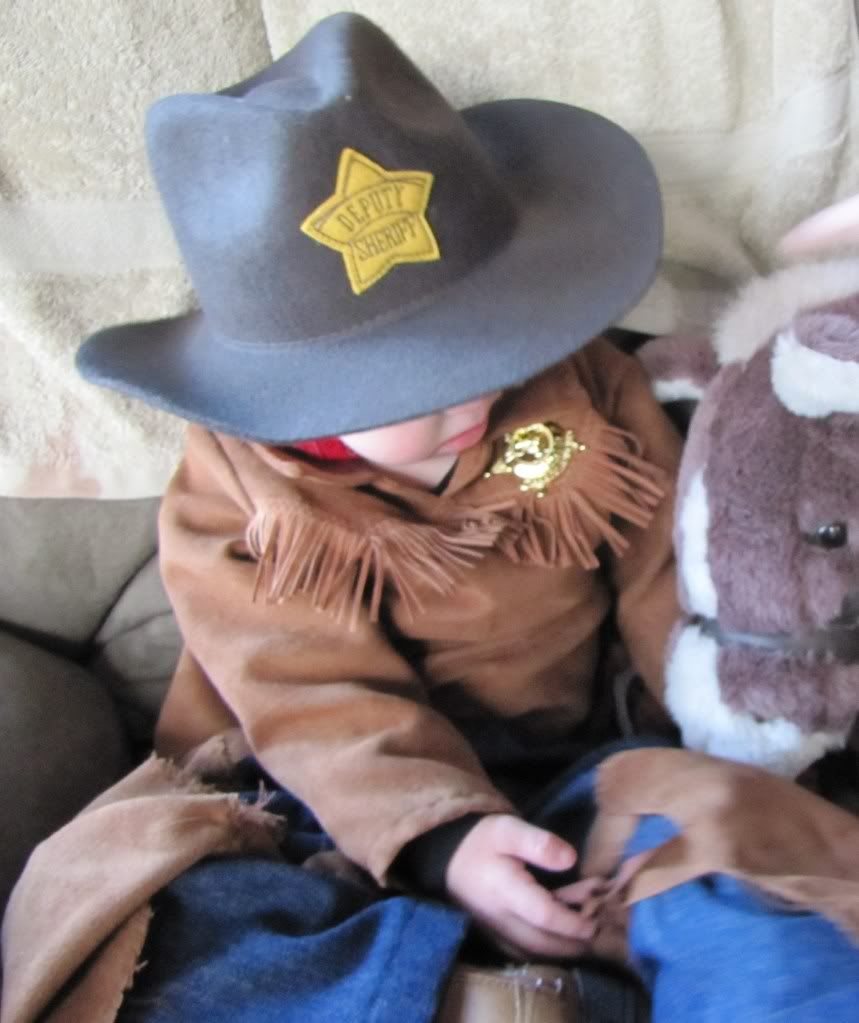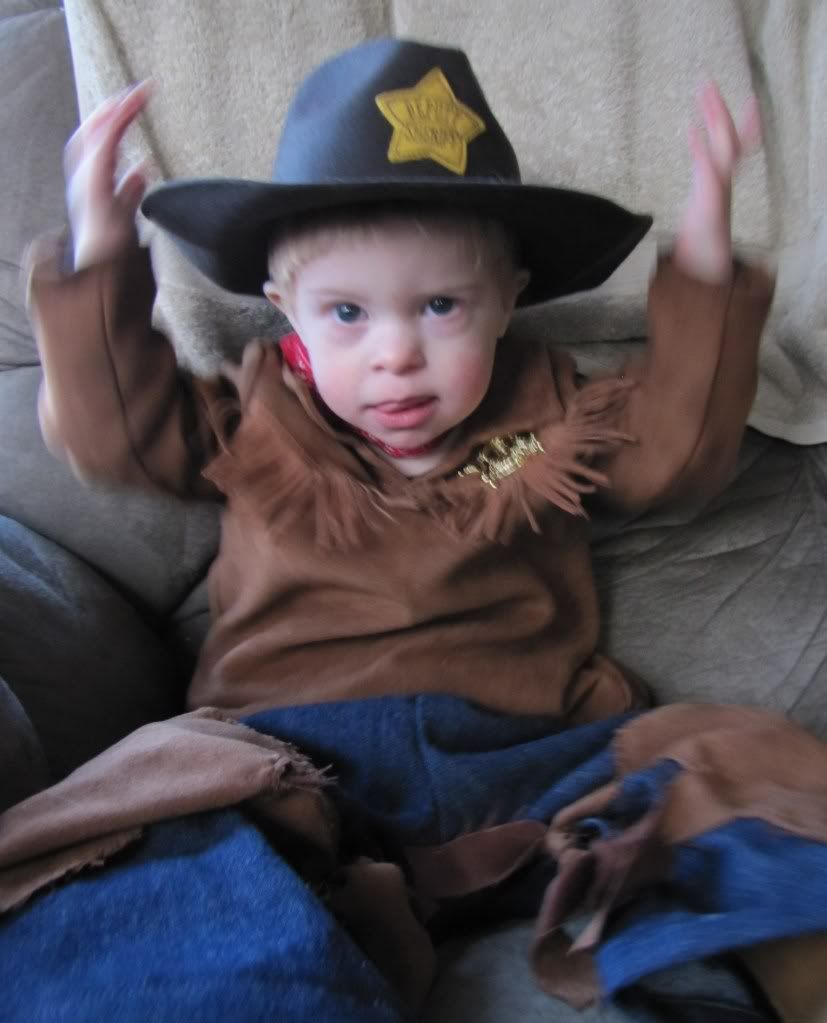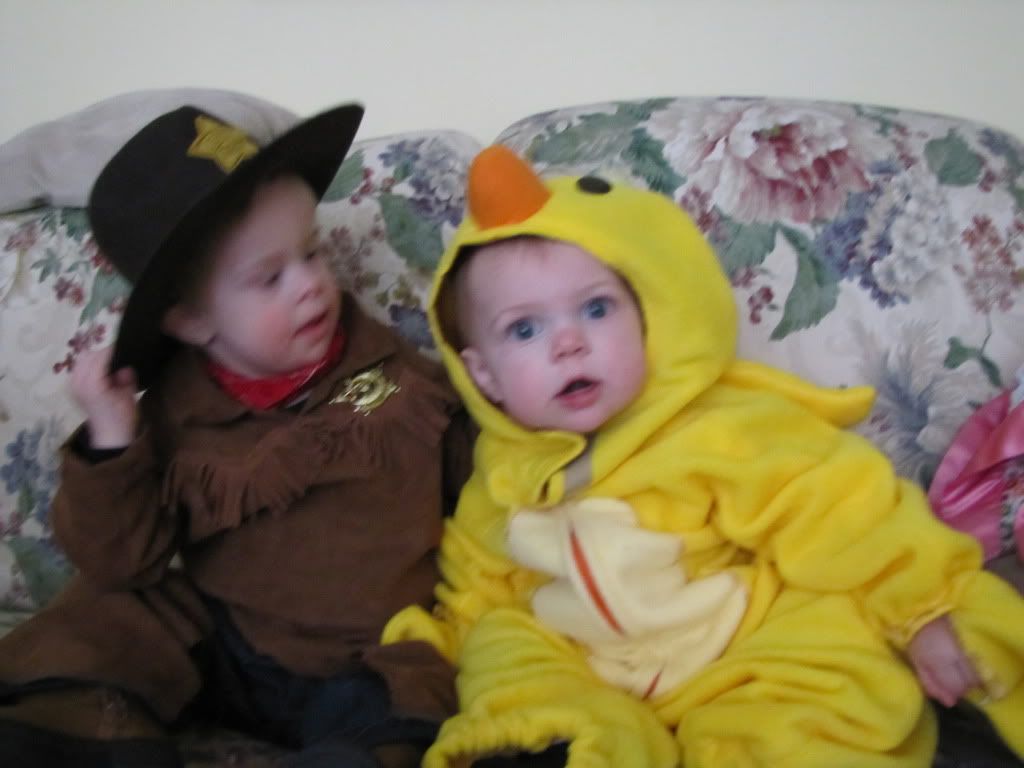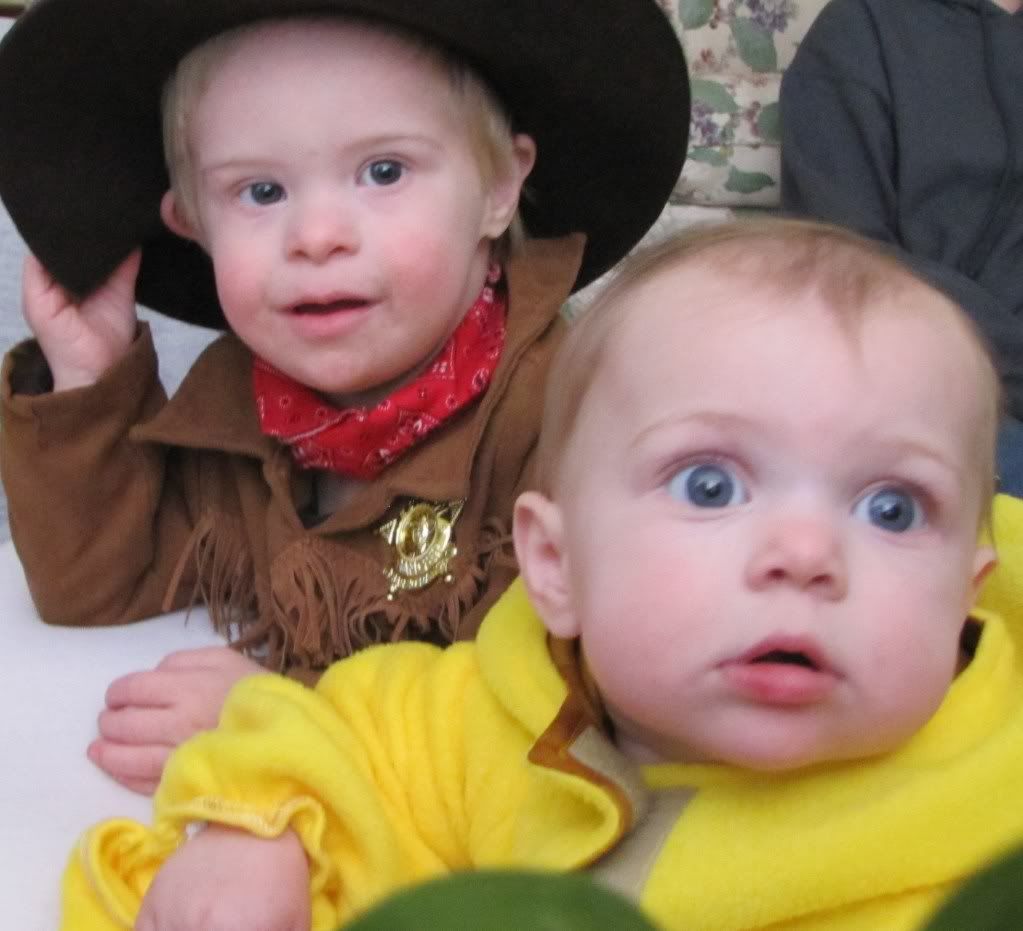 Go Vikings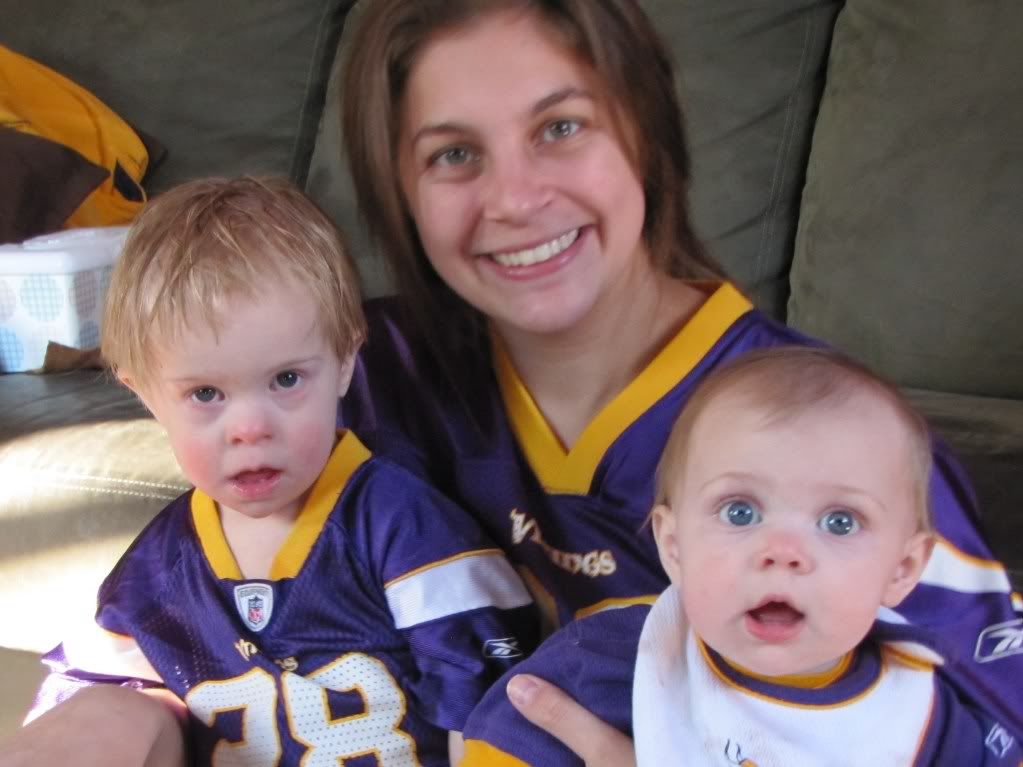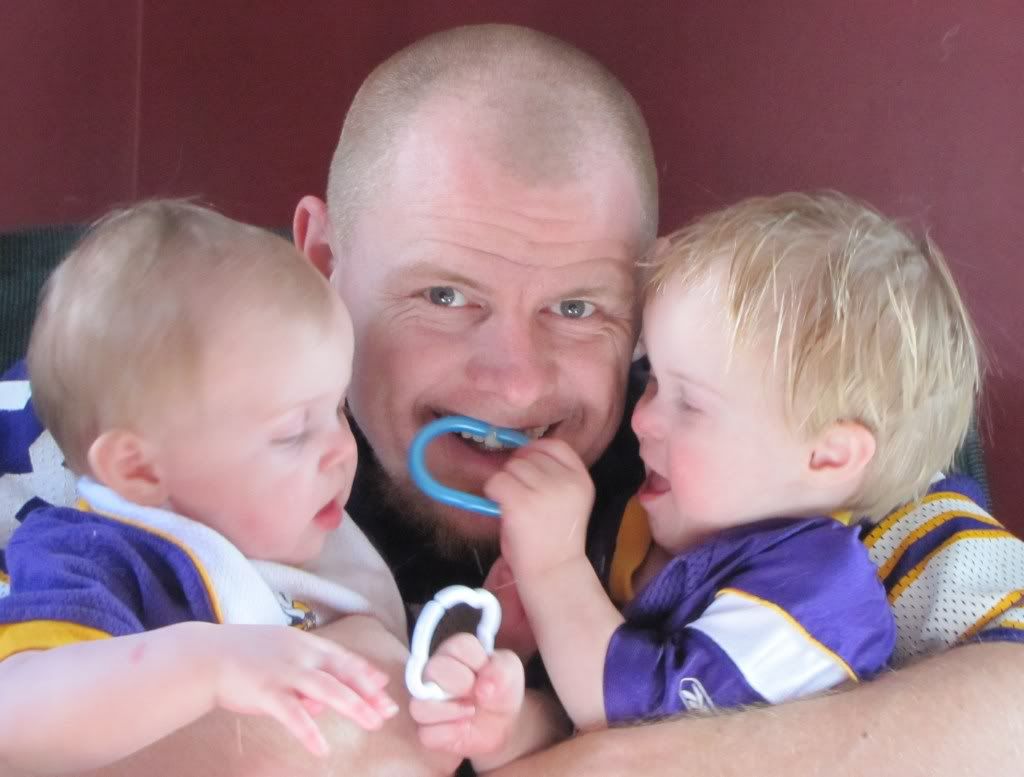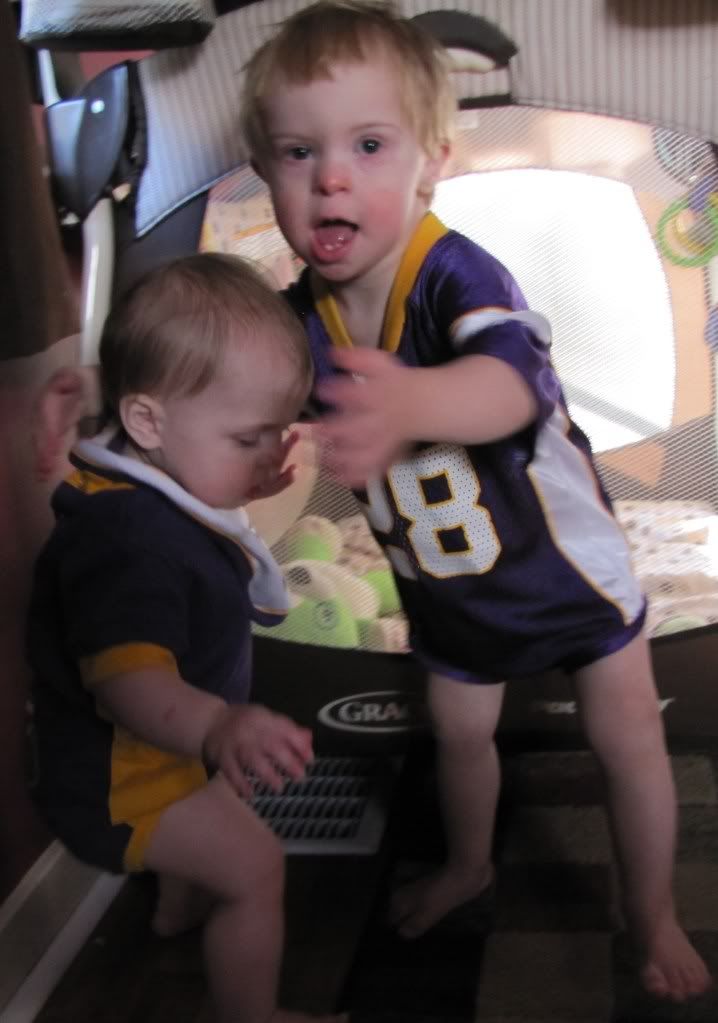 Product for the day - Click
here
and
here
to view Suha's art.
Abstract art purses combine beauty and function. Original painting by Suha Khalil, a young woman from Sudan with Down Syndrome.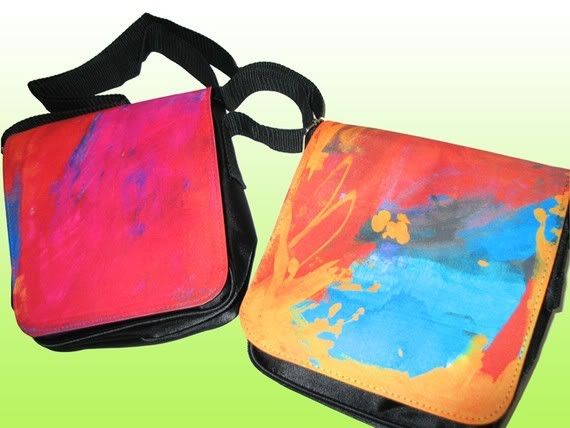 Thank you for joining us though our 31 day journey and celebration!
See ya partner!