They just took Gabe back. He will be in surgery for about a hour. So here I wait. While I wait I decided to post some pictures. The first few are Gabriel playing in his bath last night. He LOVES bath time!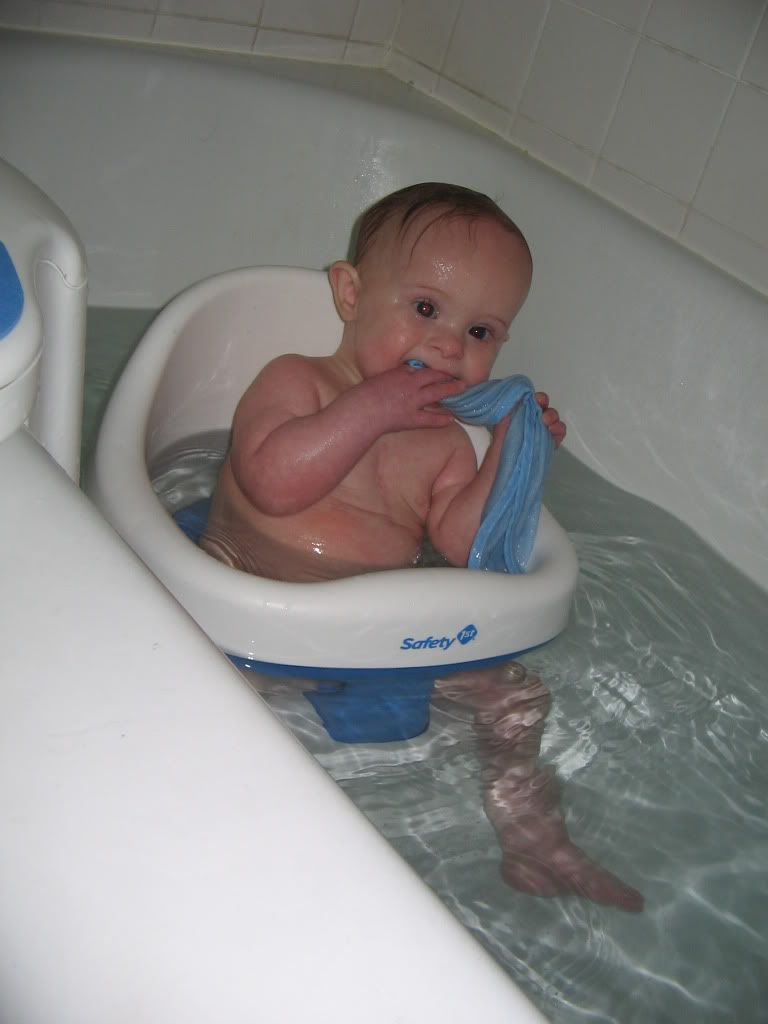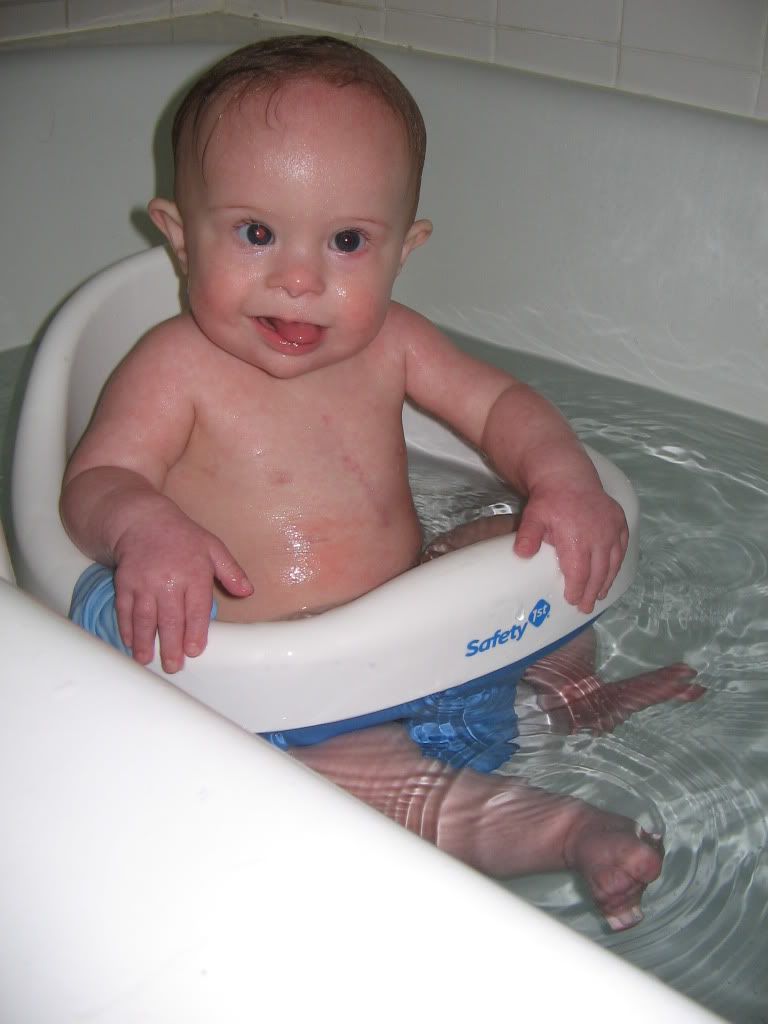 Gabriel got to meet his cousins this weekend. He had such a blast.
Avery and Gabriel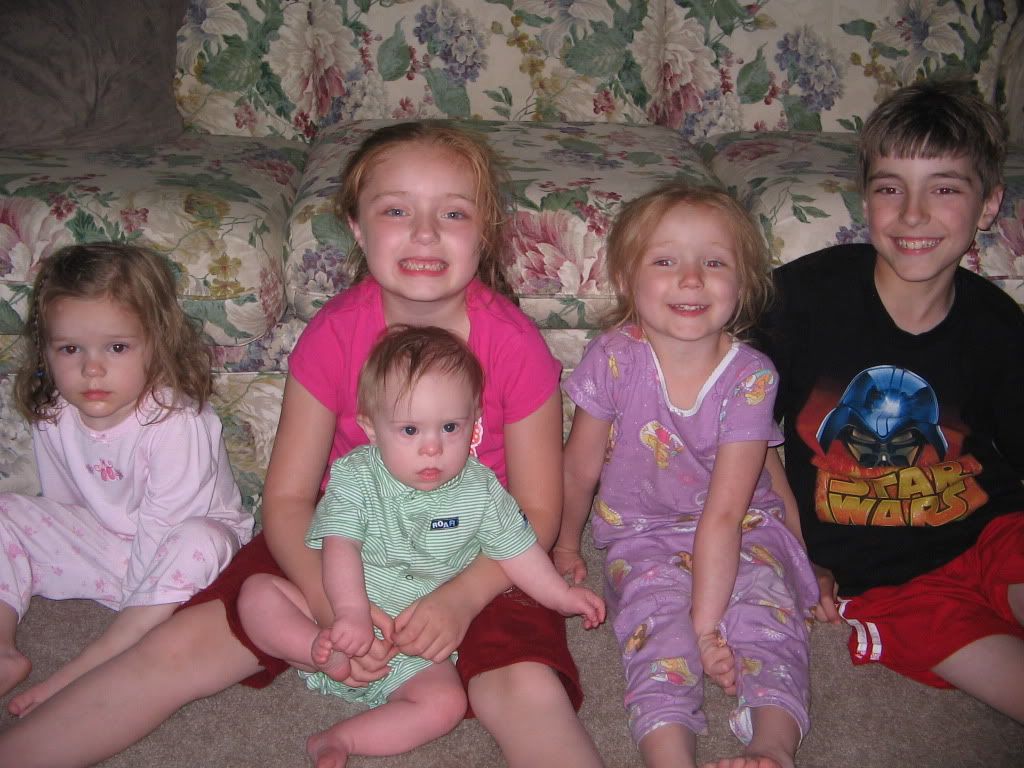 Left to right: Avery, Ashley holding Gabriel, Alyssa and AJ.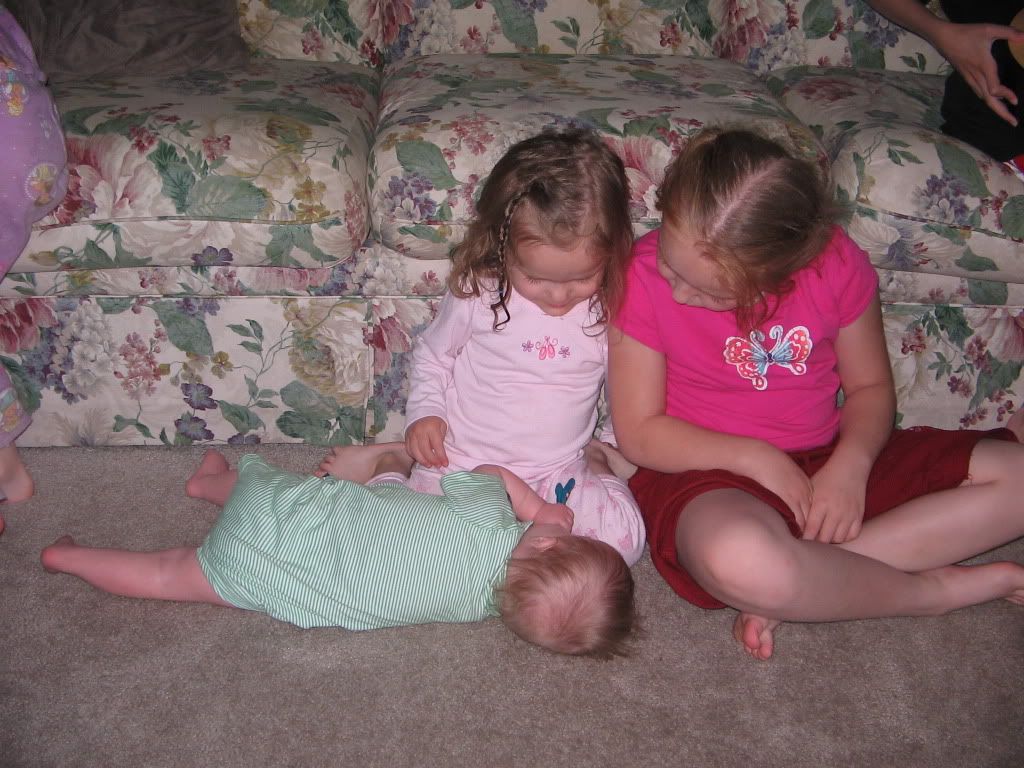 Avery, Ashley and Gabriel
Avery and Gabriel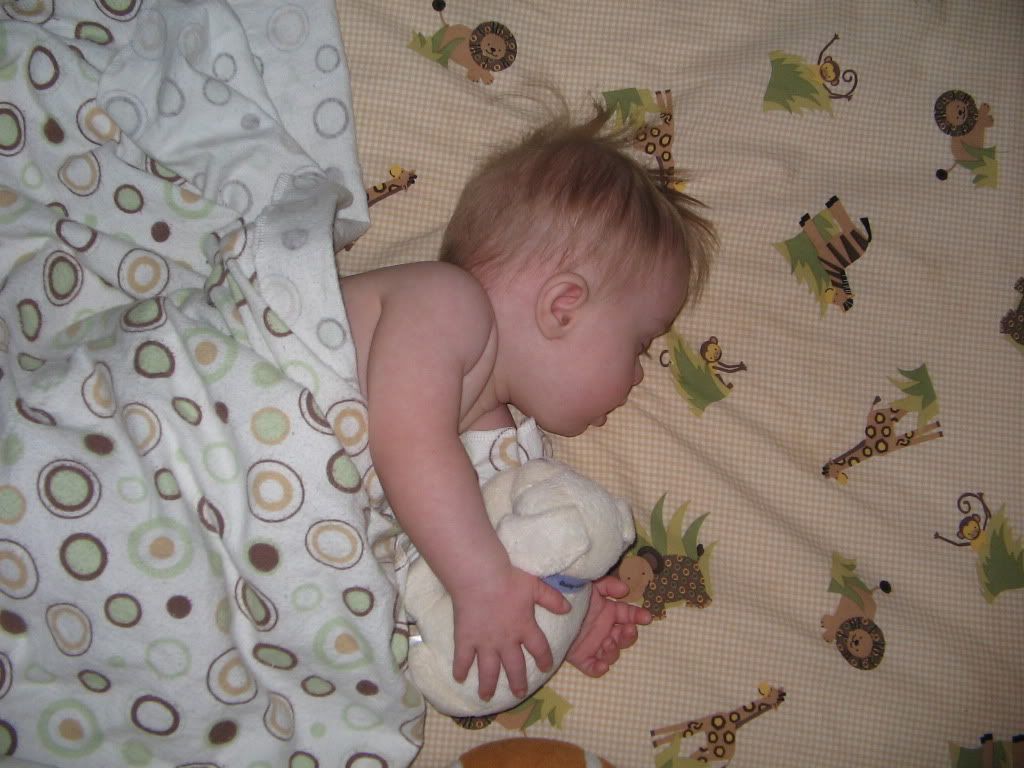 Gabriel all tired out with his puppy!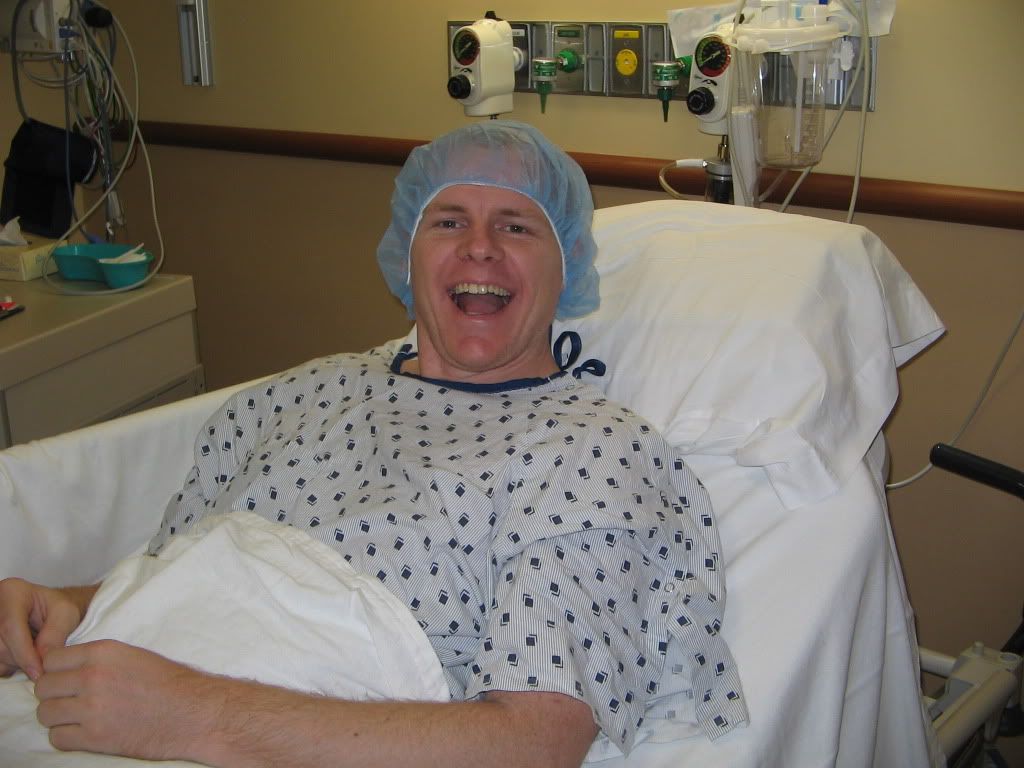 Gabe in his sexy hat for the day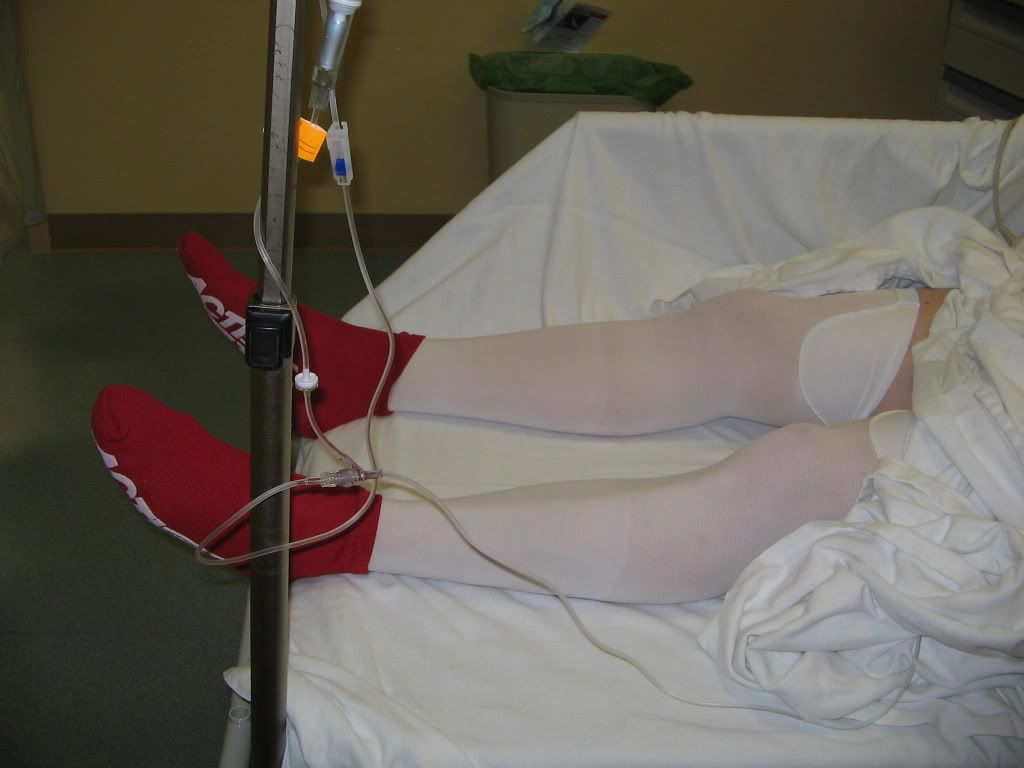 Do you think these are Gabe's color?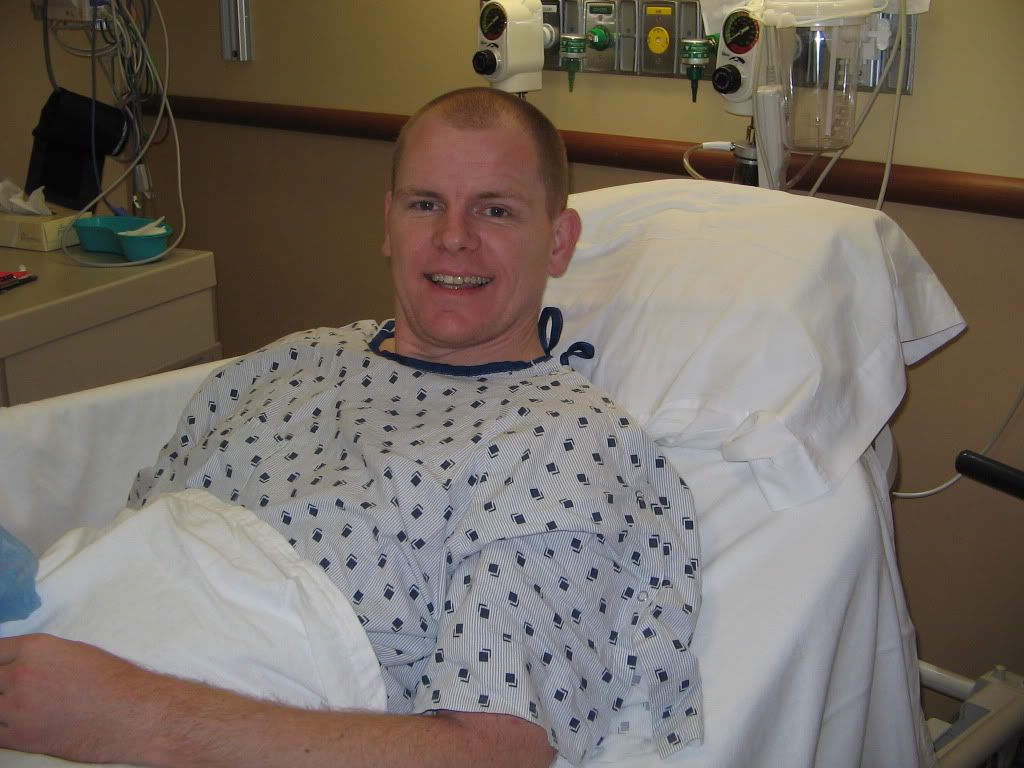 Gabe - ready to get this over with!