Gabriel and I are back from Grandma's. Long 5 hour drive both ways. It was totally worth it! Gabriel had so much fun playing on the beach in front of Grandma's house.
Here are some pictures:
Gabriel with Grandma Hubert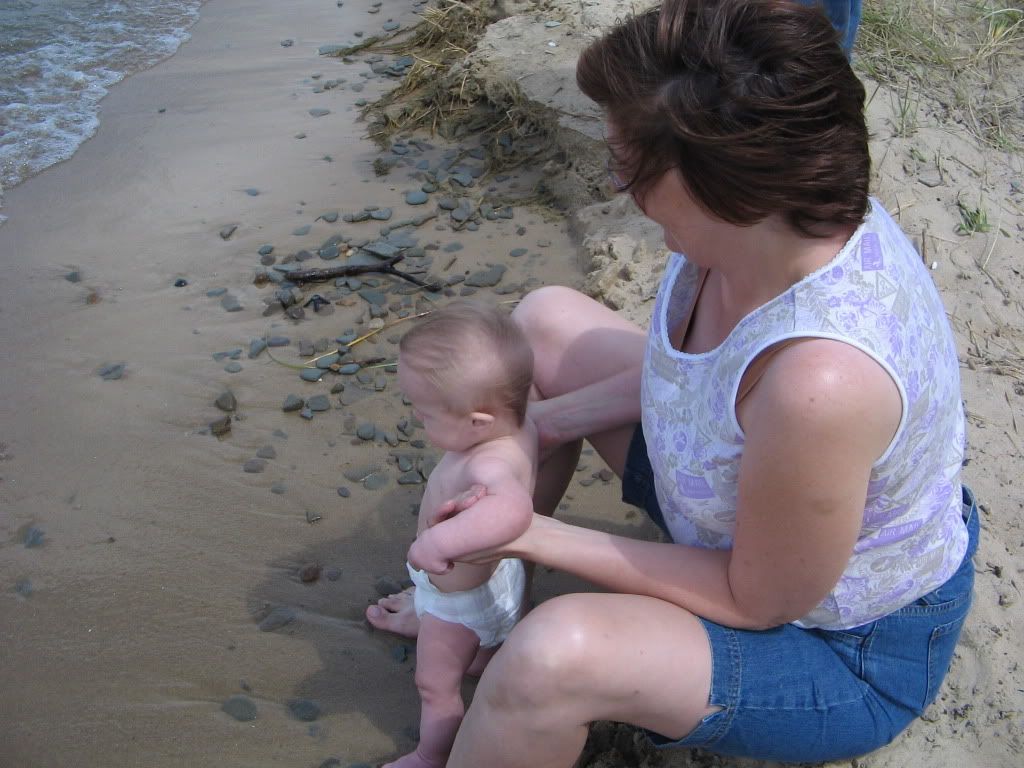 Watching the waves coming in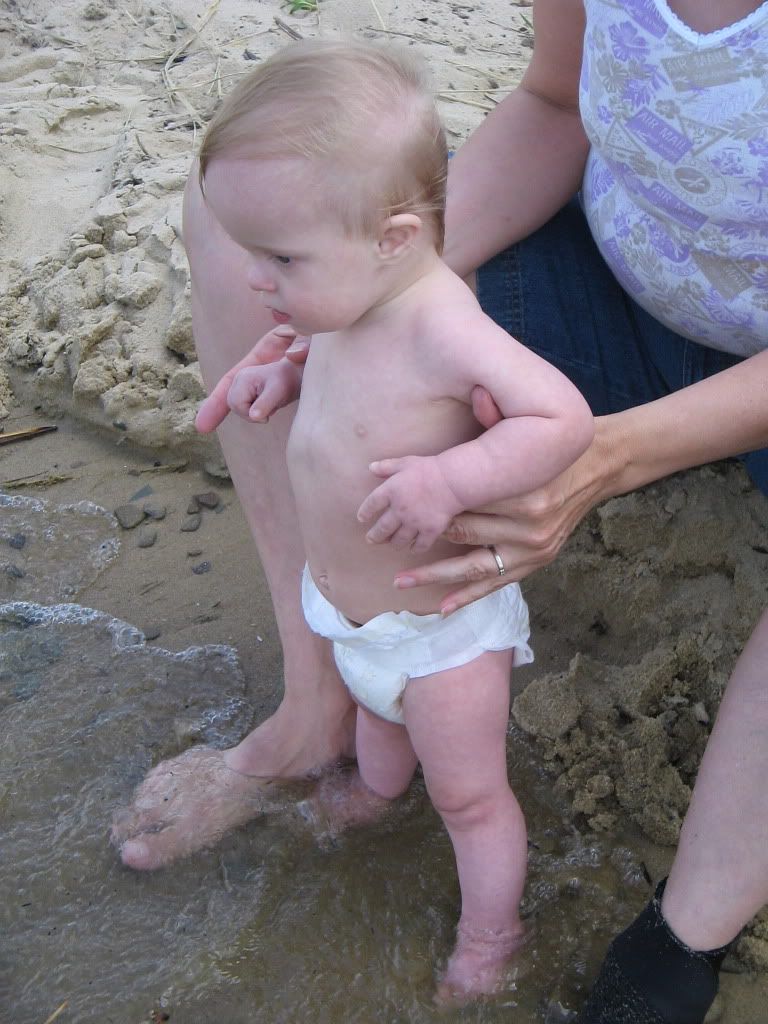 Deep in thought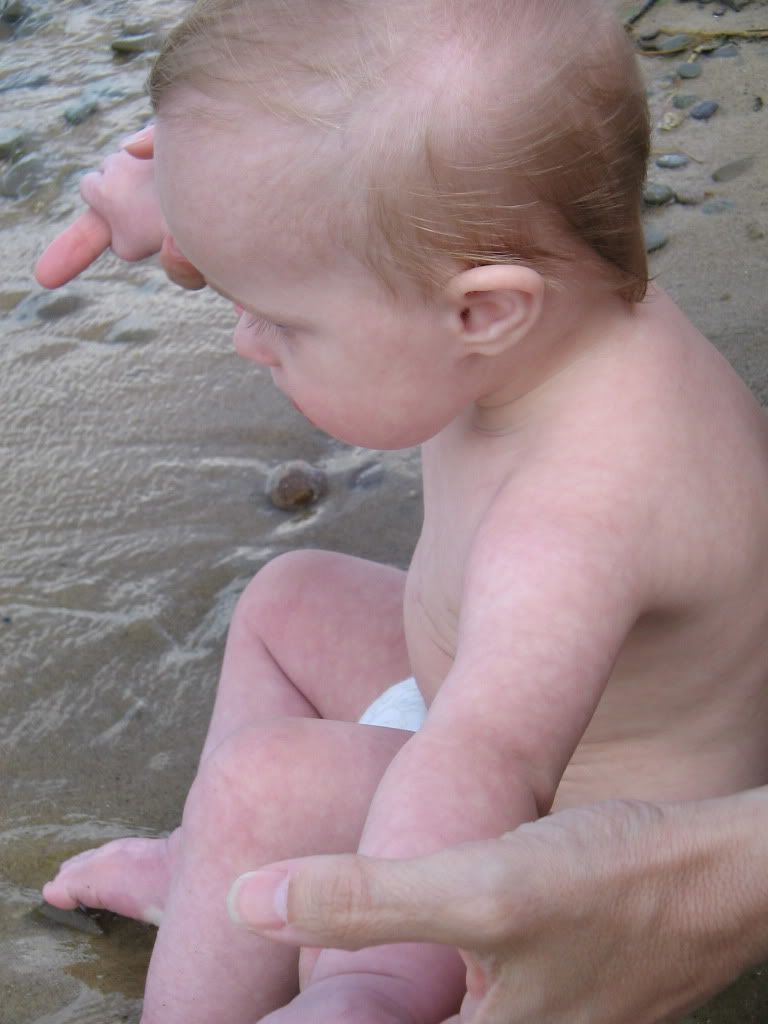 Look at how big I am
Having the BEST TIME!