Gabriel has been working on kisses!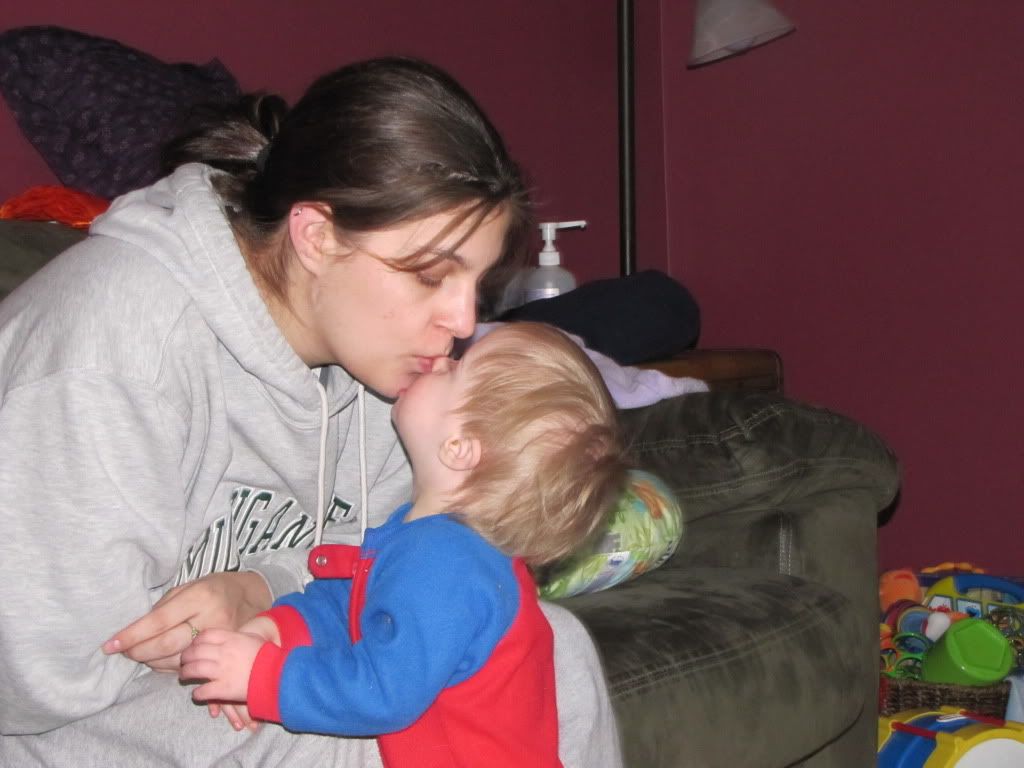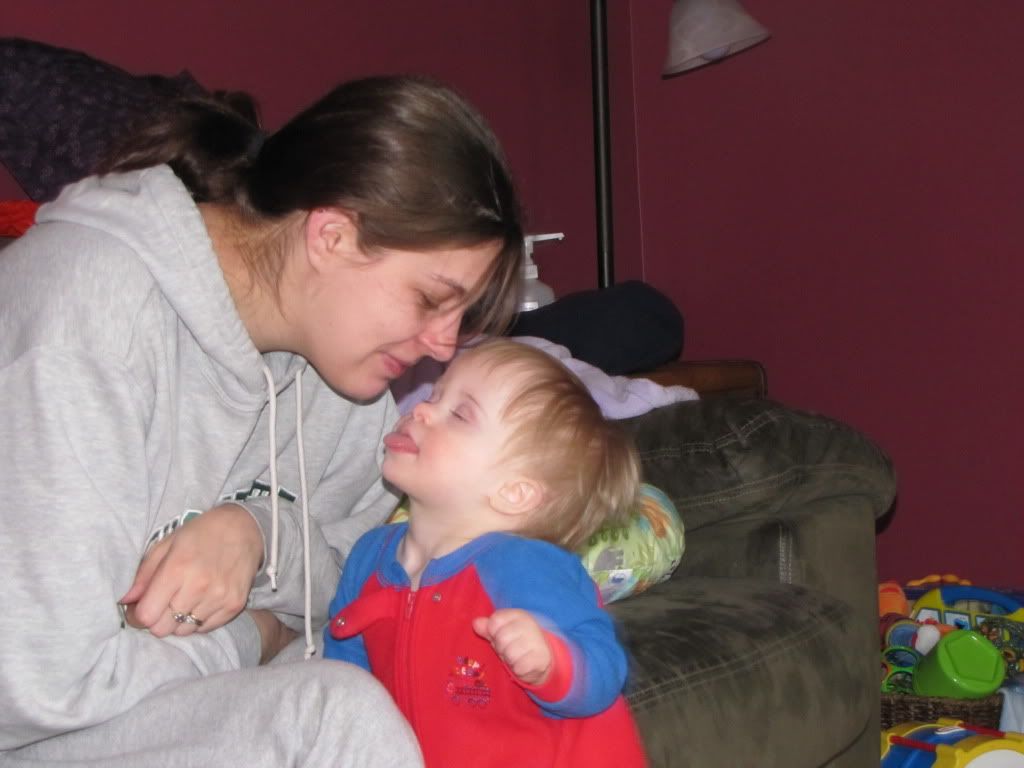 Gabriel has a new love for bath time (his favorite time of the day), he found BUBBLES!!!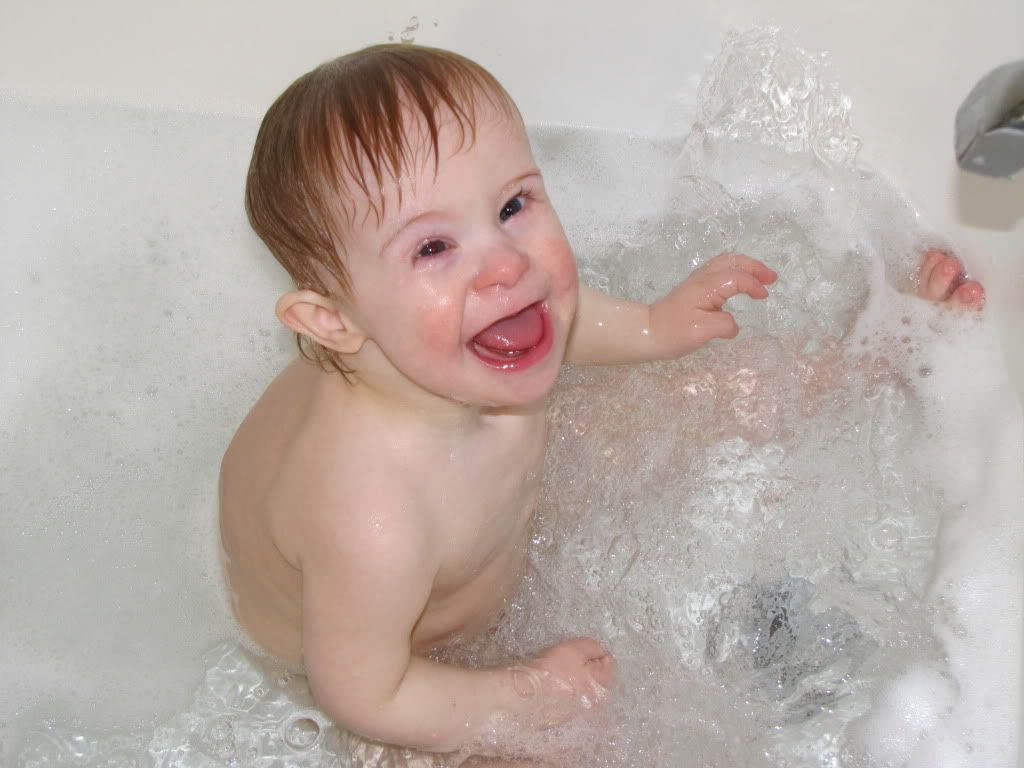 Note- Due to issues with ignorant people using photo's from others blogs to make fun of children with special needs I am going to have to make our blog private. It upsets me greatly to see this happen to others I know, I can't imagine it happening to my own family. I will keep our blog up for the next week while I compile email addresses. If you would like to continue to follow our blog please email me at erinelisepurdy@gmail.com with your email address. It is so sad that I have to do this because of a few ignorant people! If only they could meet these children they are making fun of. Then they would understand that what they are doing is wrong on so many levels. Thank you for checking out our blog and following along with our daily life.