Things are going well on our home front.
Gabriel had another eye appointment yesterday. His eyes have stabilized and we will be scheduling surgery. Gabriel's eye doctor typically does her surgery at St. Mary's hospital but because Gabriel has had heart surgery and all she would rather operate on Gabriel at Devos Children's Hospital. We will be getting a phone call early next week with the date and time of surgery. I am hoping it is over spring break or not until this summer so that I don't have to take a day off work. I don't really have any days I can take off work due to being out so much the past two years. Everything will work out.
We went to Lansing for Gabe's post surgery appointment. I know that people say you are forgetful during pregnancy but I seem to be much more forgetful now with everything going on in our house. Gabe's appointment wasn't until next week. We got very lucky. The doctor saw us and was able to get everything done so that we do not have to come in next week. Stitches are out and sling is still on. He is to wear his sling for the next six weeks. Gabe's recheck in when I am on spring break. He will start therapy at that time.
We got Gabriel an appointment at the dentist for next week. His next tooth is coming in very oddly. We are hoping to see if there is anything we can do to help his teeth come in more naturally.
We went to JCPenny portrait studio today to get pictures of the little ones. Here are a few.
Big Brother Gabriel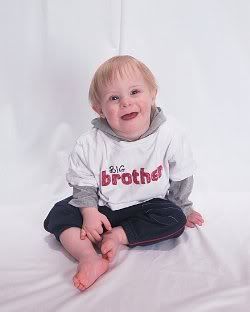 Gabriel helping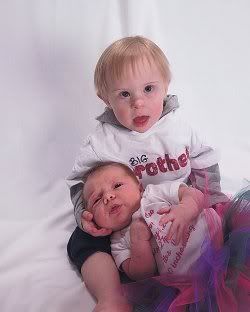 Isabella yawning... this picture thing takes too long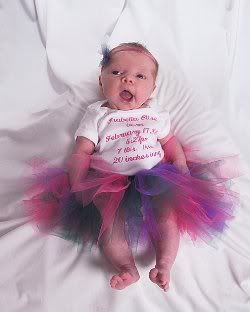 Kisses from Gabriel
Nap time!!!!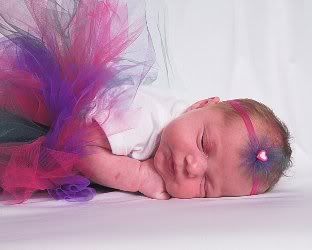 My angles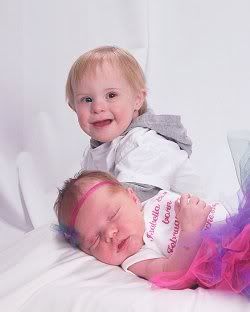 NOW TO MY PICTURE TAKING SKILLS ;)
This is really how Isabella feels about her brothers attention
Big brother Gabriel using Isabella's head to pose for the camera
Exhausted!
Look at that sharp tooth... RUN!!!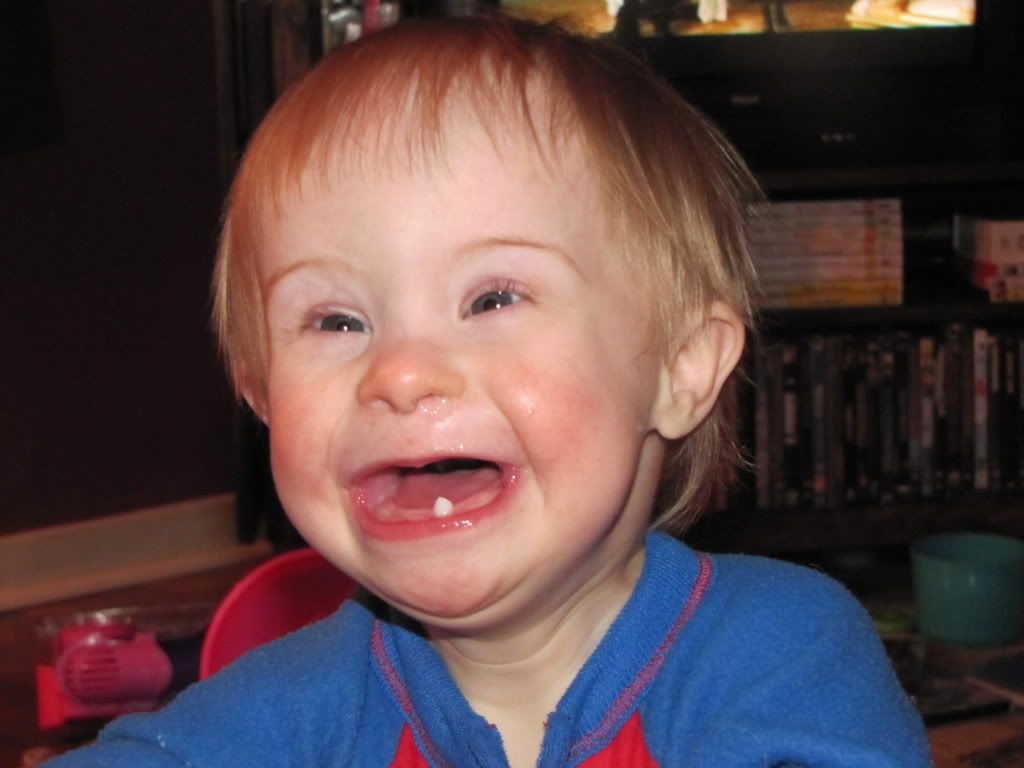 Too tute!
Gabe's amazing picture taking skills :)
The girls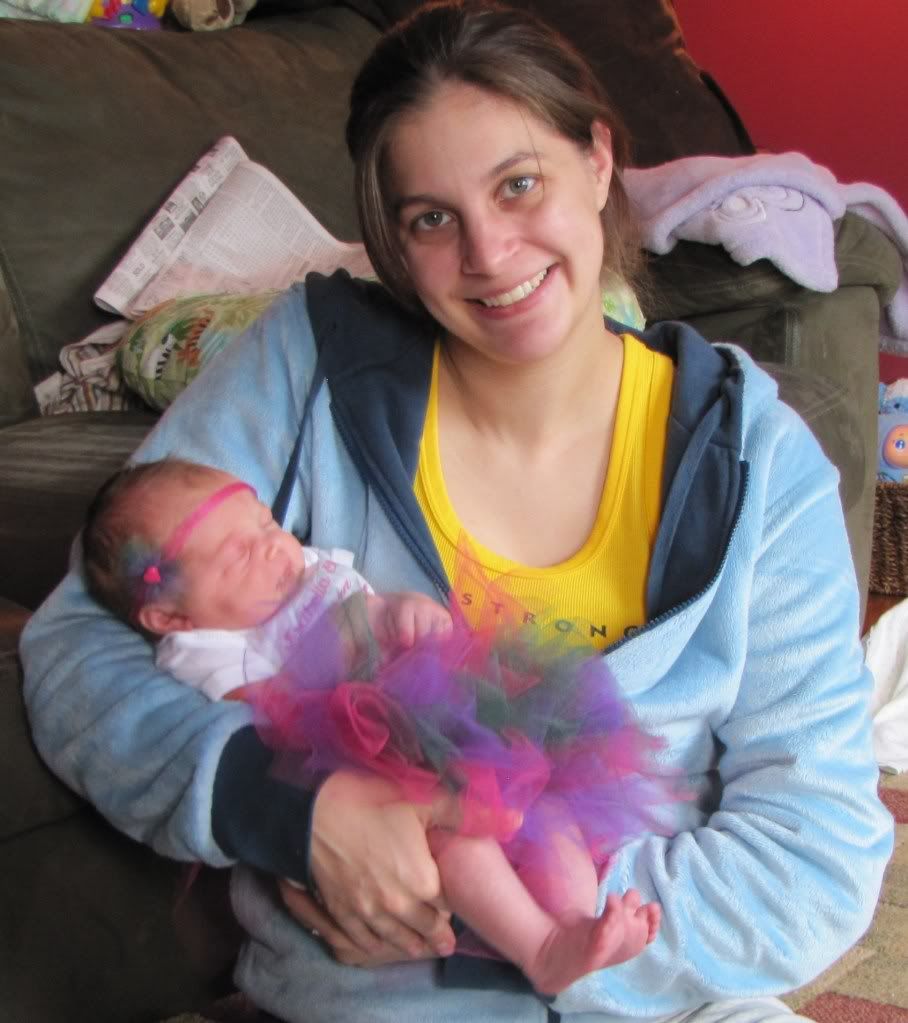 Trying to walk just like her brother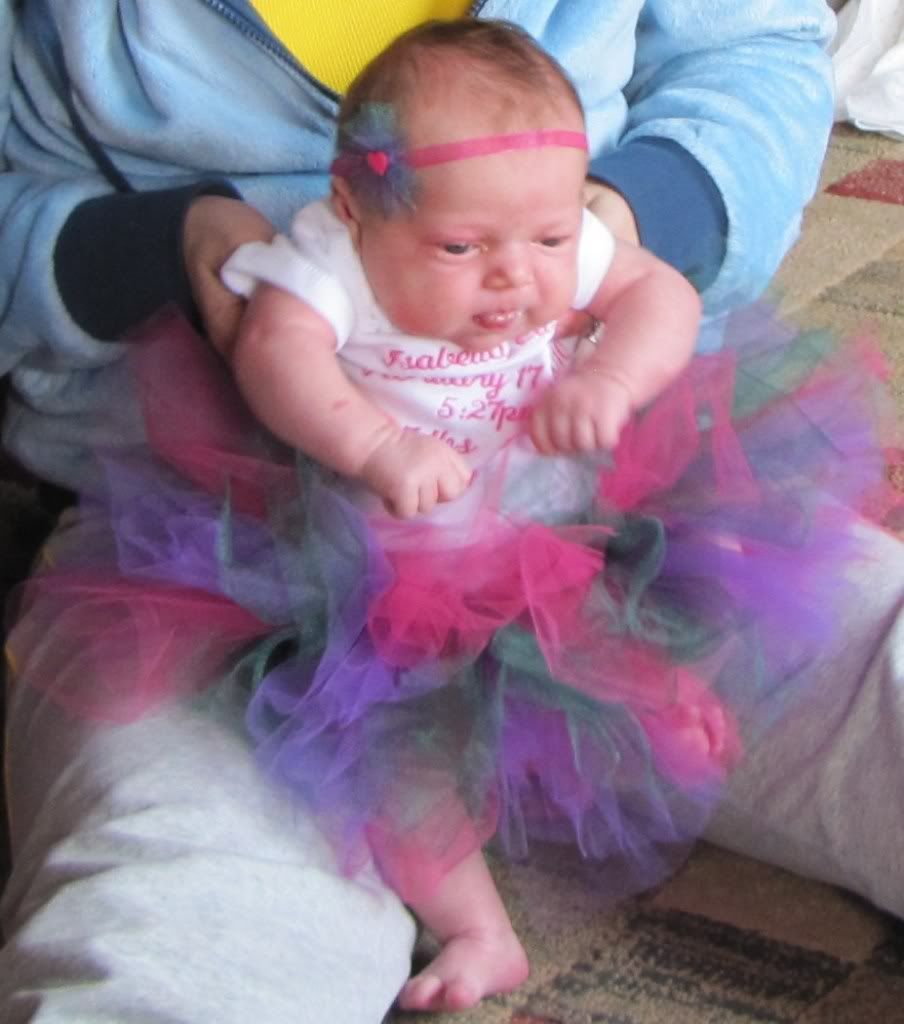 Get that camera out of my face!!!!