My first mother's day as a mother was wonderful. Gabe and Gabriel made me some art, pictured below. The weather was nice and we were able to get some yard work done. I put some of my pictures up finally... here they are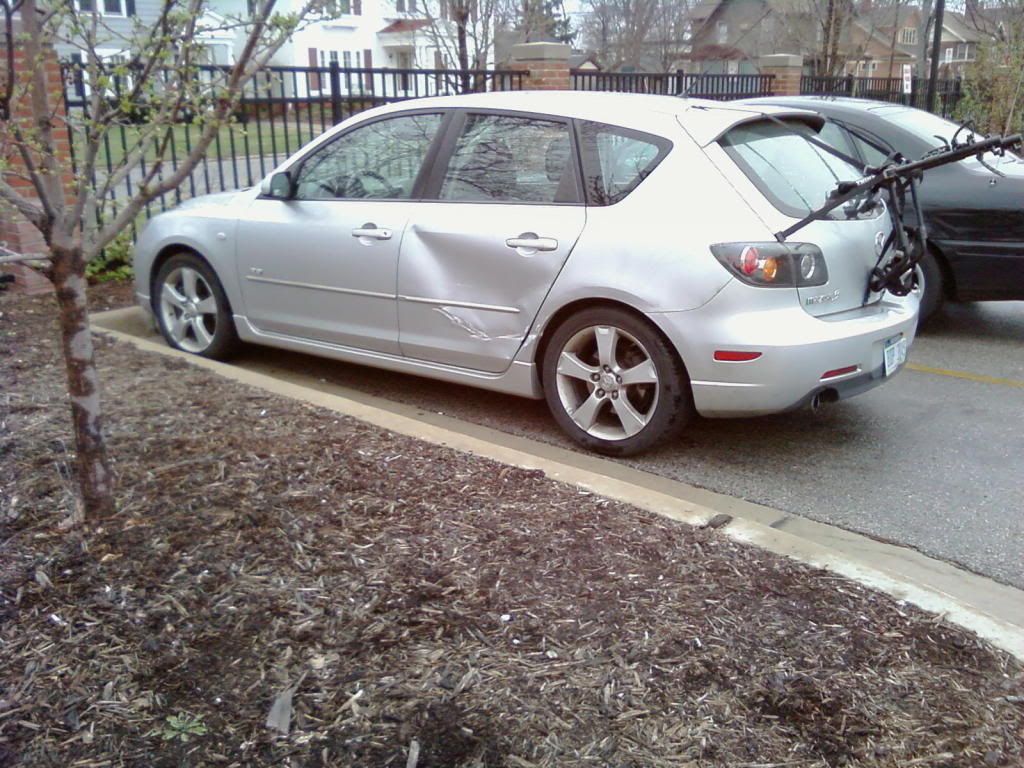 My car after the lady backed into it. It is still in the shop, hoping to get it back this week sometime!
my sisters car which is now being recycled. It was not drivable after being flipped. Thank goodness she was able to walk away!
maybe this should be her next car! too cute!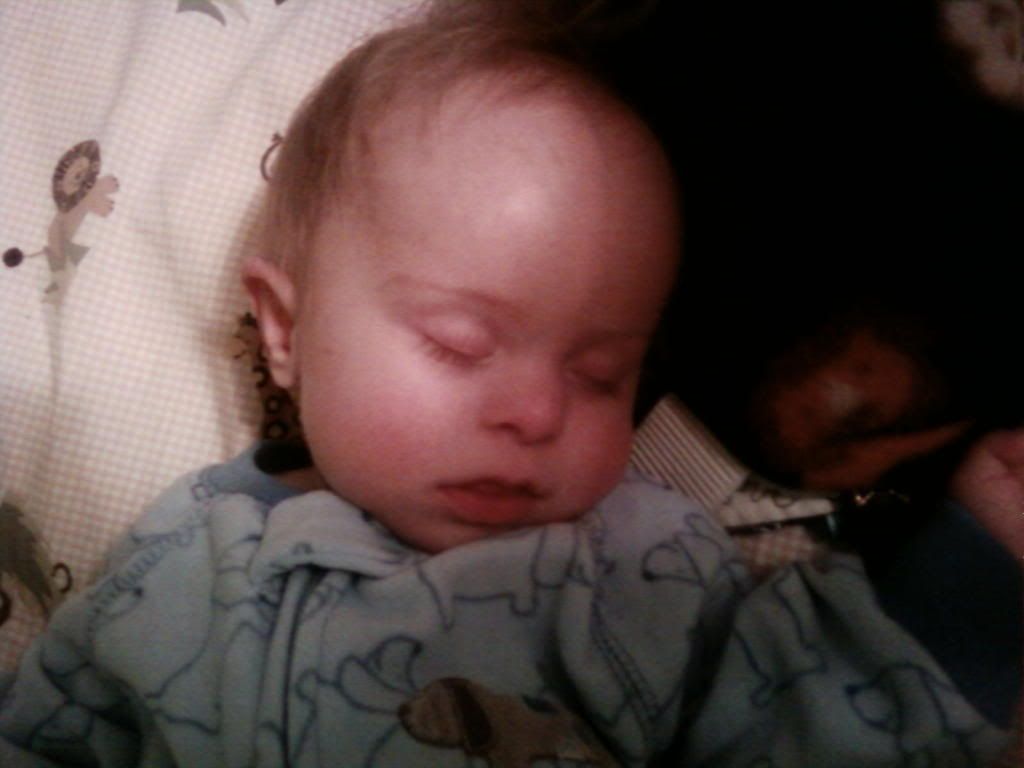 My little angel this morning. Happy Mother's day!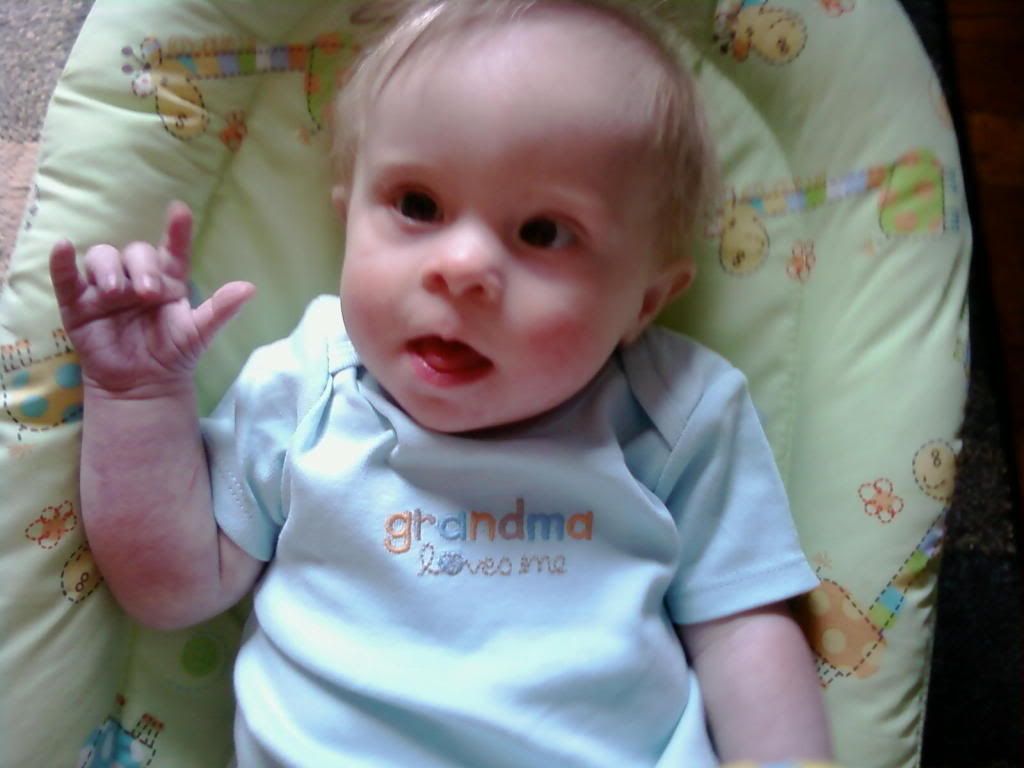 Gabriel sending Grandma a message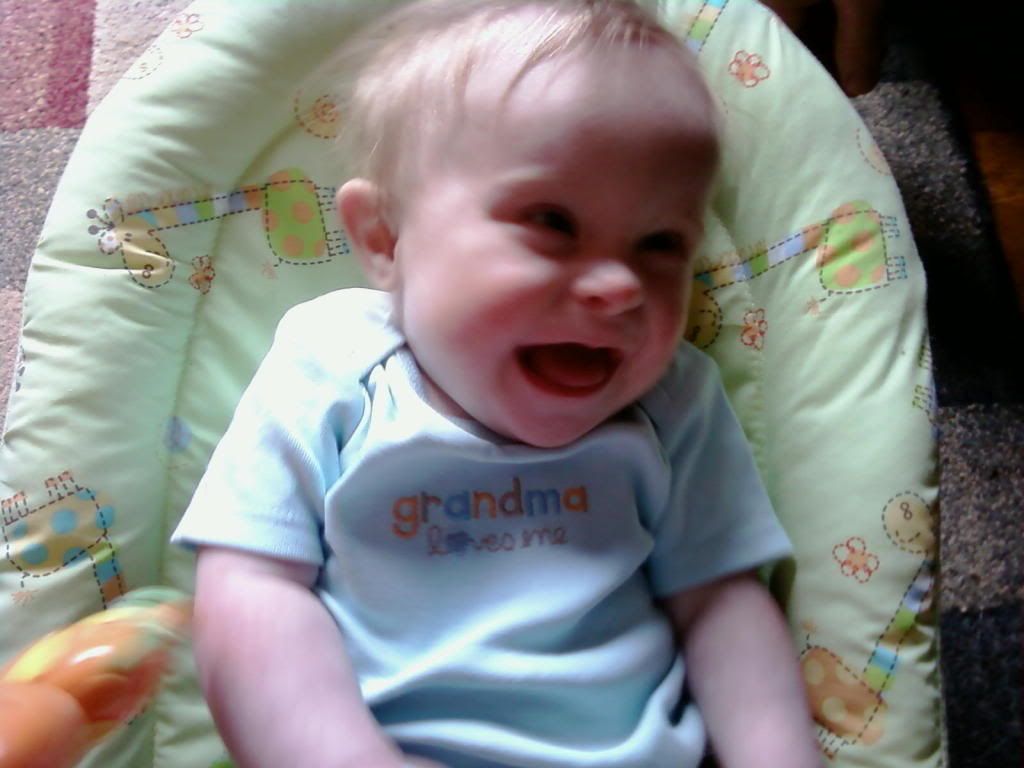 That is a good smile! Daddy was cracking Gabriel up. No way i could get a picture of a smile that good without daddy!
My art for Mother's Day from Gabriel. Daddy did very good!