We have been so busy lately I have not had a chance to write a new post. We have been working on getting things ready for Isabella. We have the kids room all set (we hope). I will have to take some pictures soon. I was able to switch clothing with a good girlfriend. She has a little boy due in April and a 2 year old. I was able to give her Gabriel's old clothing and get her little girls clothing! How nice is that!!!!
I have a feeling that Isabella is going to join us early. I told her that she has to wait until she is 5lbs at the very least. If she is less than she earns herself an automatic stay in the NICU. Who knows? She will come when she is done cooking. We will be here waiting.
Thursday Gabriel had a play-date with his friends Ryse, Adri and big man Will (Erika's son). Mommy got to hang with her friends Erika (Ryse's Grandma), Michelle (Adri's Mom) and Julia (Ryse's Mom). We went to the Grand Rapids Childrens Museum. I have to be honest, it took me a bit to get over the germs but it was amazing to watch Gabriel mimic other kids. He doesn't have to go to daycare but I think sometimes that is a detriment because he does not get to see what other kids are doing. He wants to go go go, so watching other kids be able to do that is very good for him!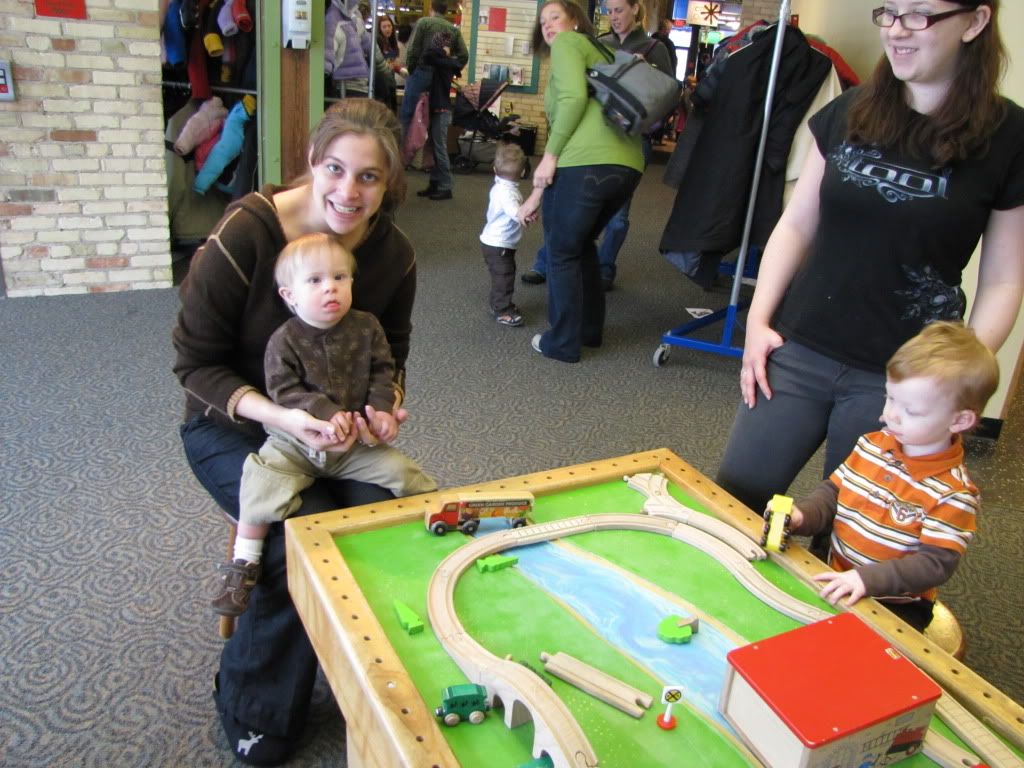 Gabriel, Me. Julia and Ryse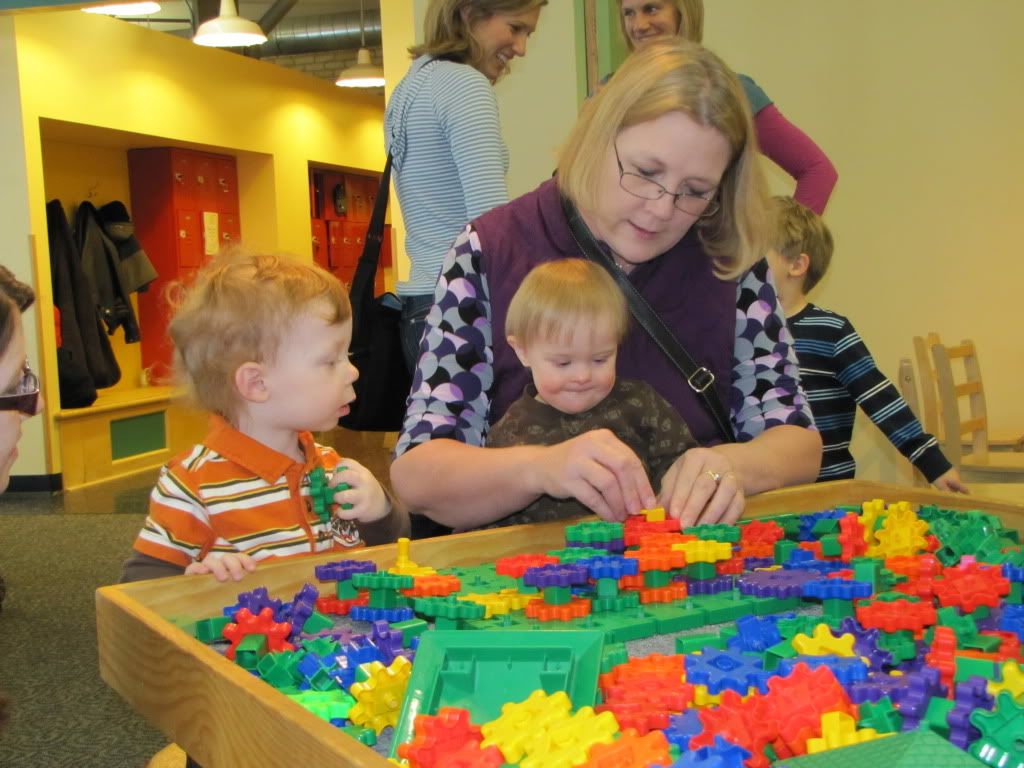 Ryse, Erika and Gabriel
Erika and Gabriel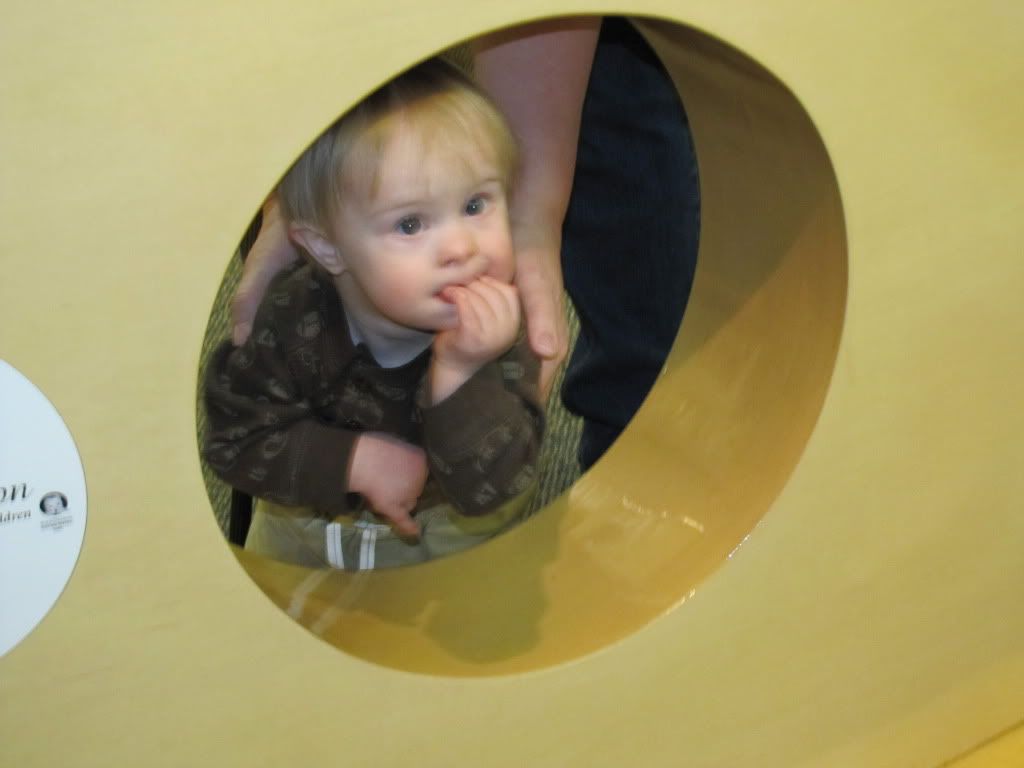 Mommy, how did those big kids get through this circle?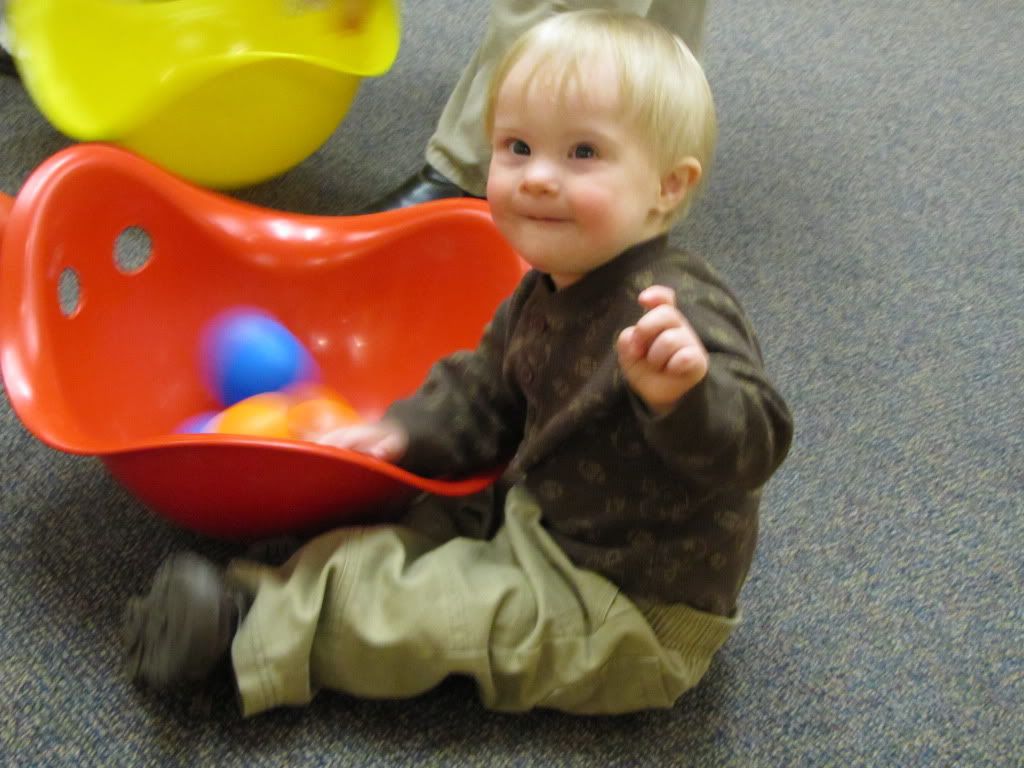 So big!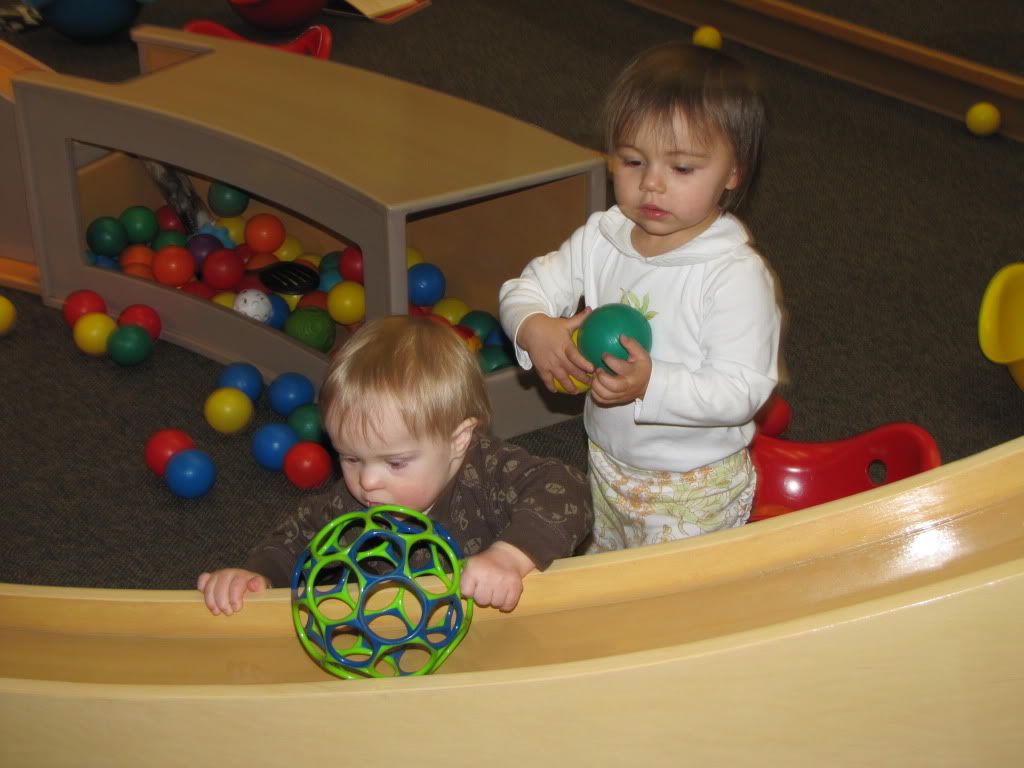 Gabriel and Adri playing with the balls
Gabriel standing like the big kids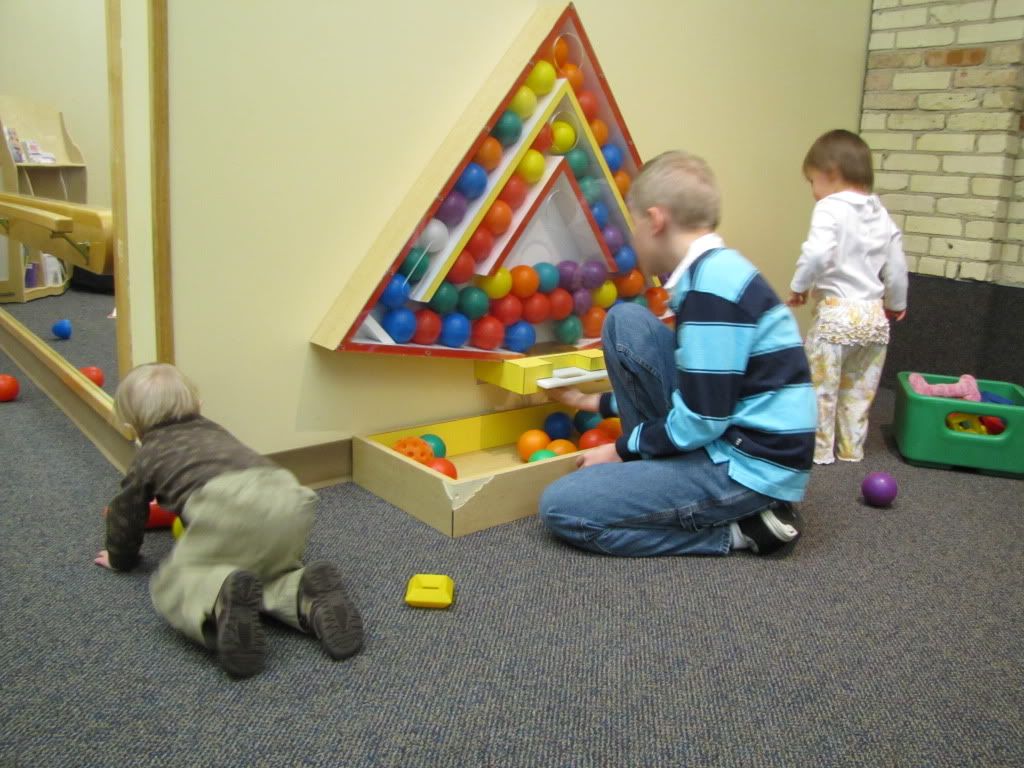 Gabriel, Will and Adri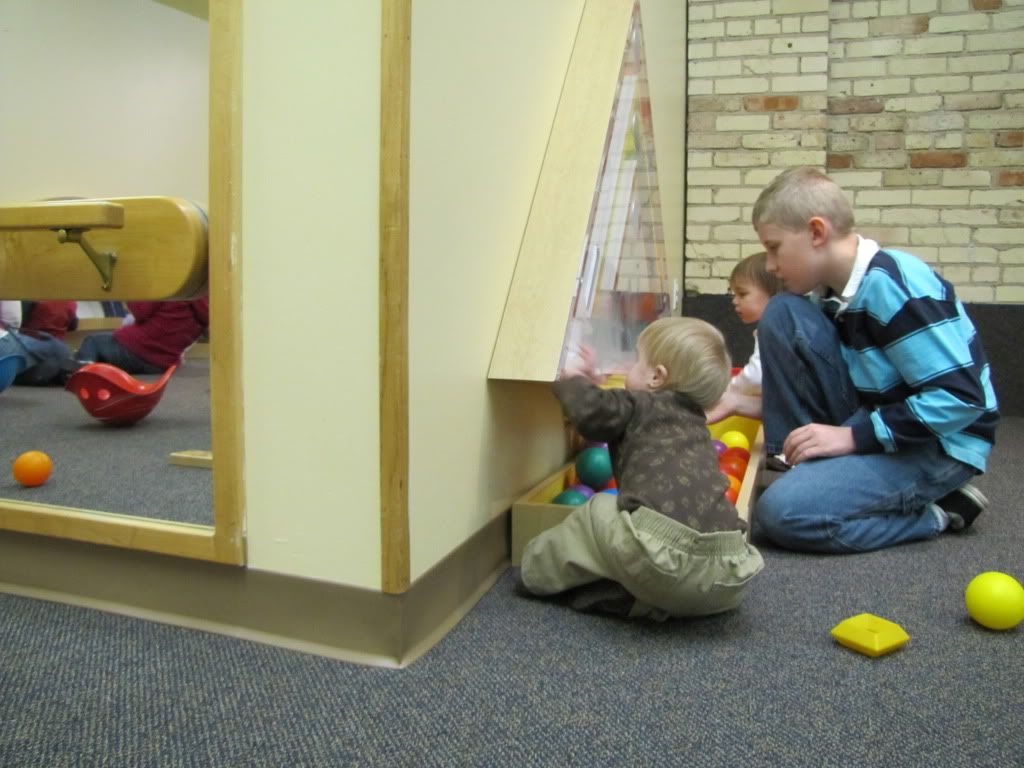 Gabriel, Will and Adri
the mirror Gabriel blows raspberries too
this is great!!!!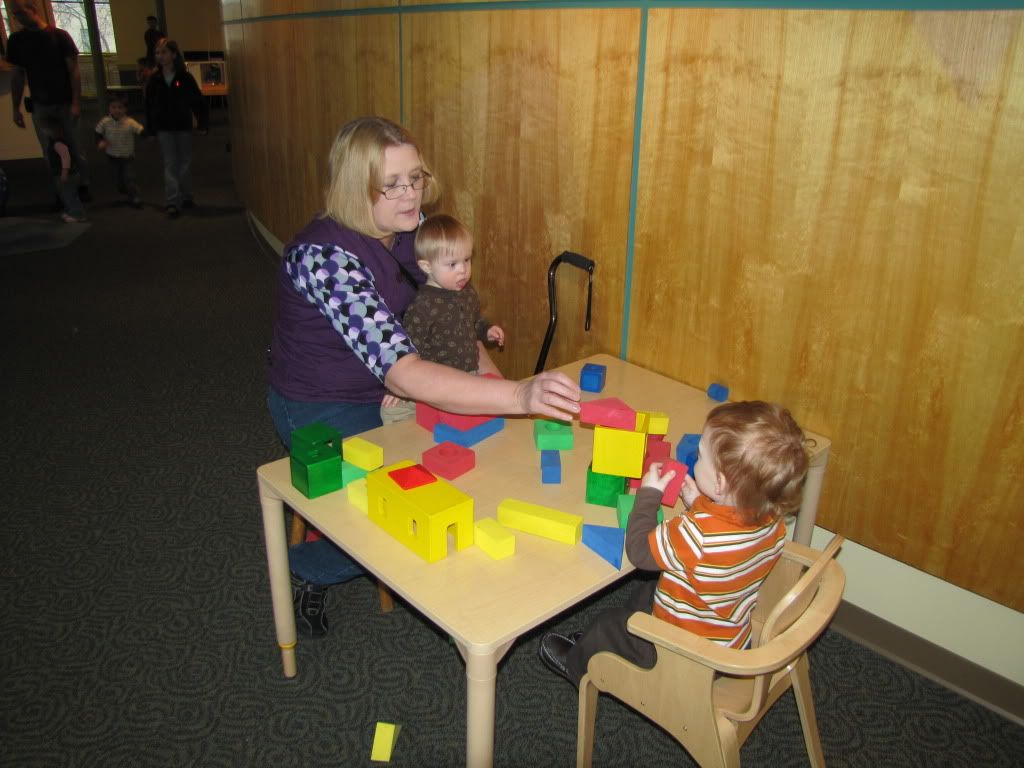 Erika, Gabriel and Ryse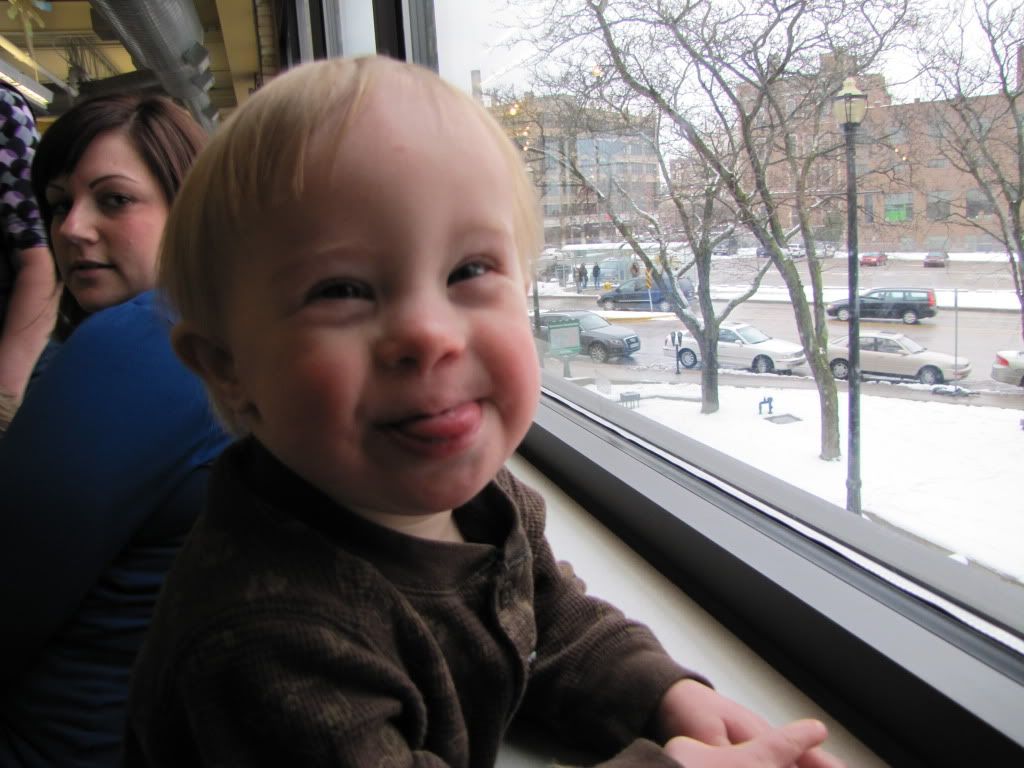 Michelle and Gabriel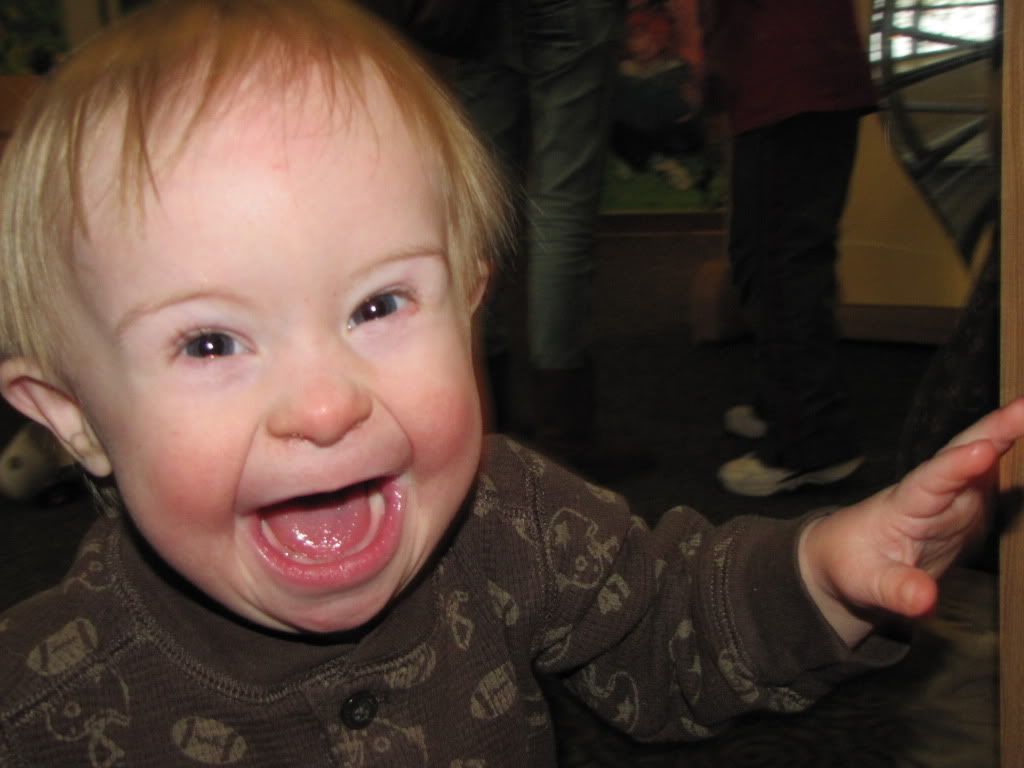 Such a fun day!