some pictures that were taken through out the week to take you into the weekend
Gabriel and Biggie trying to share a bottle. GRR! Stop doing that it is icky!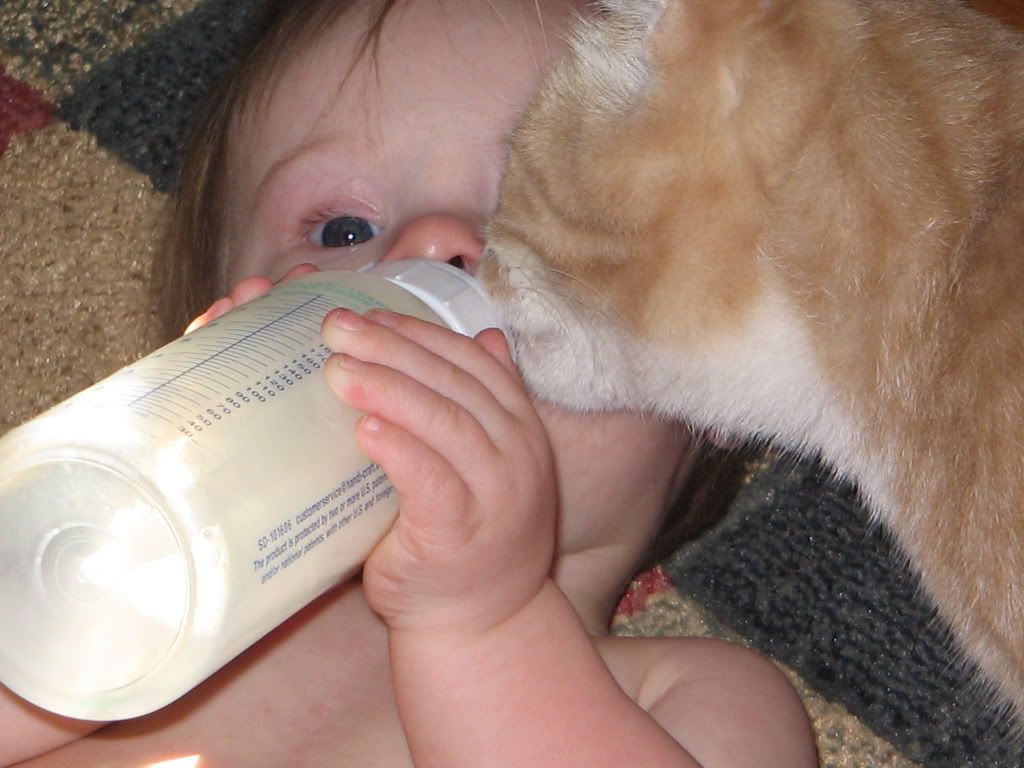 The boys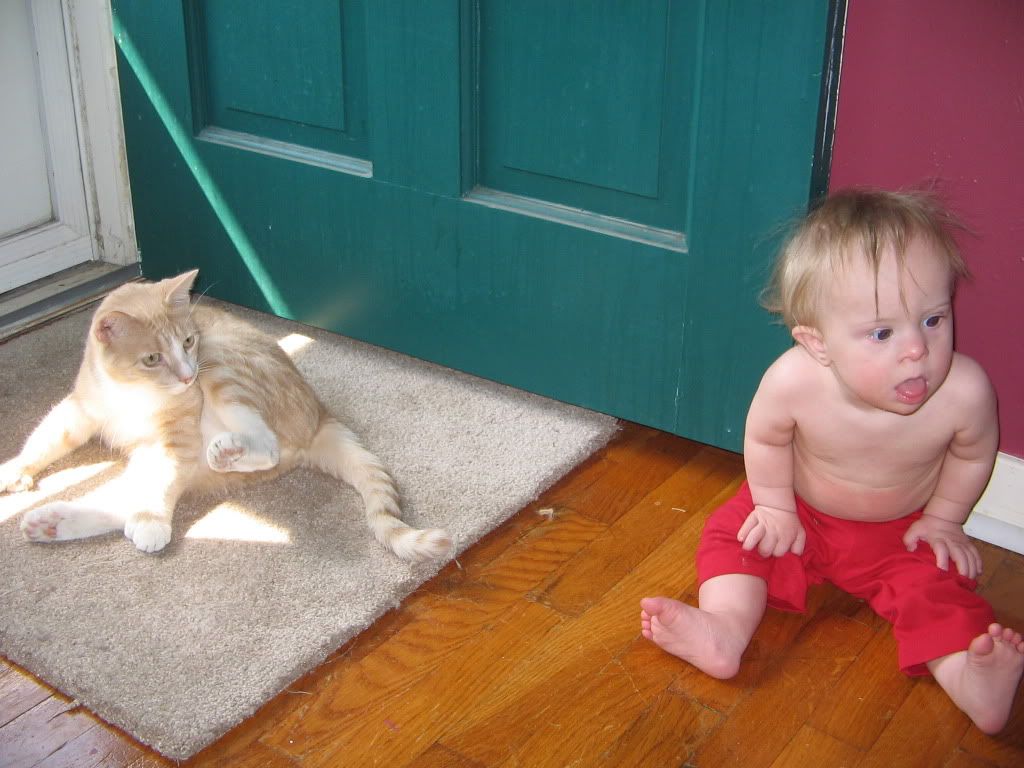 My giggle monster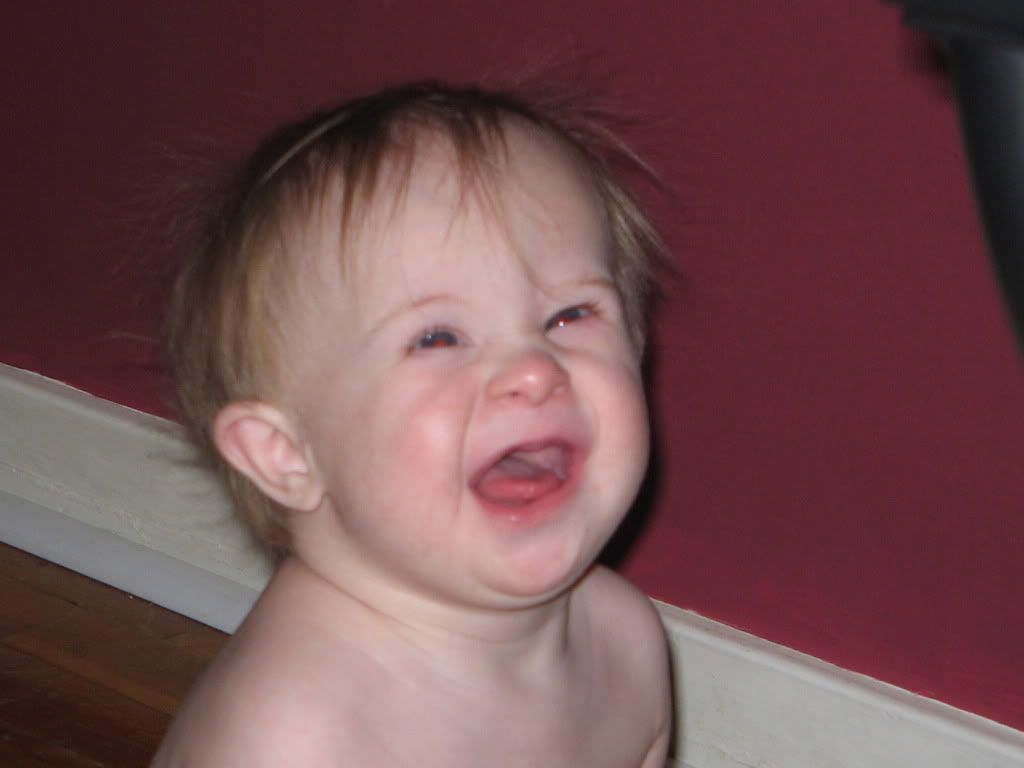 Who doesn't love this face?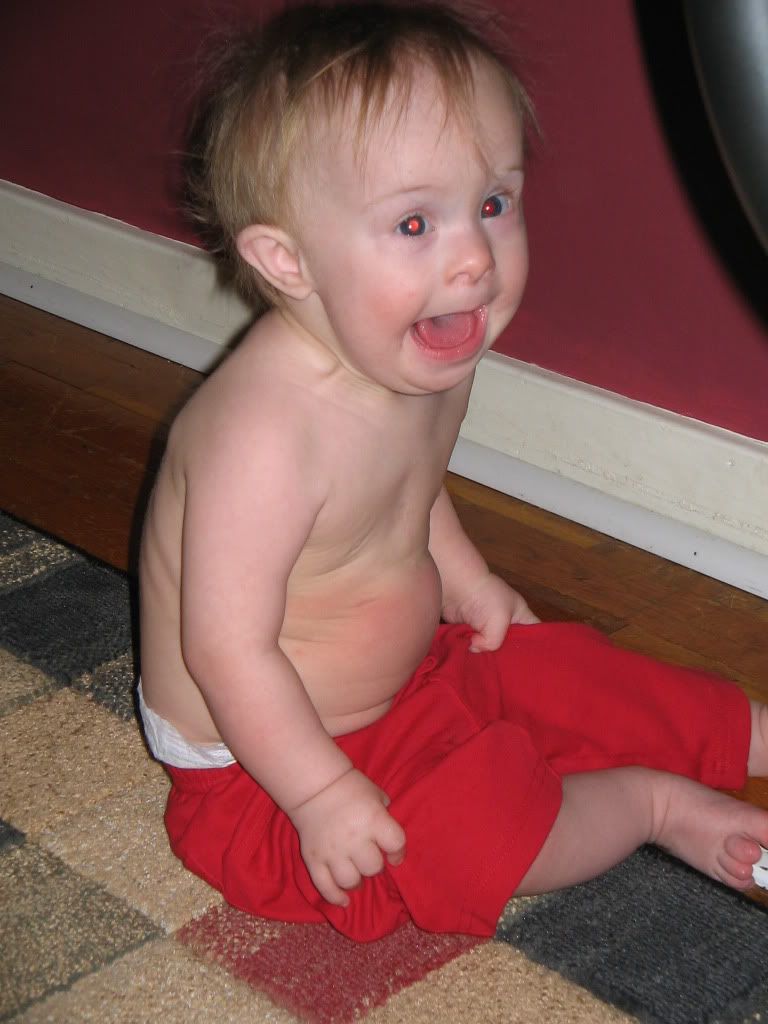 Kitten trying to hide in one of Gabriel's toys. She doesn't like it when Gabriel tries to pet her. By pet I mean pull her hair out.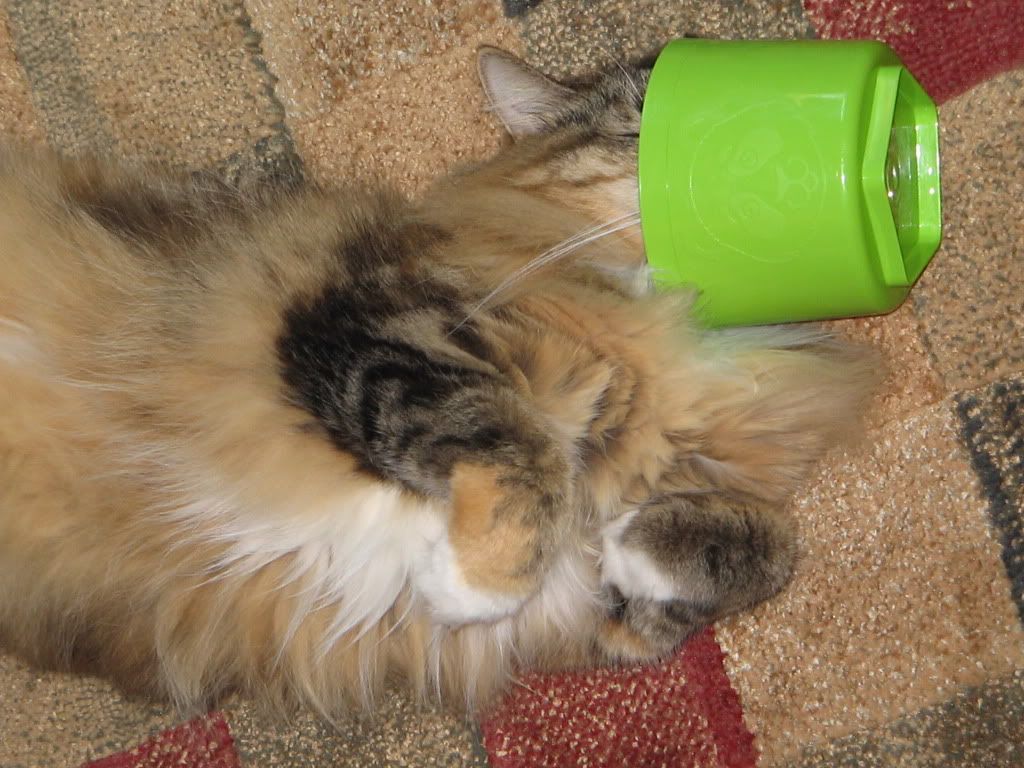 Somebunny is too cute!
SO BIG
Gabriel was ready to start the weekend early tonight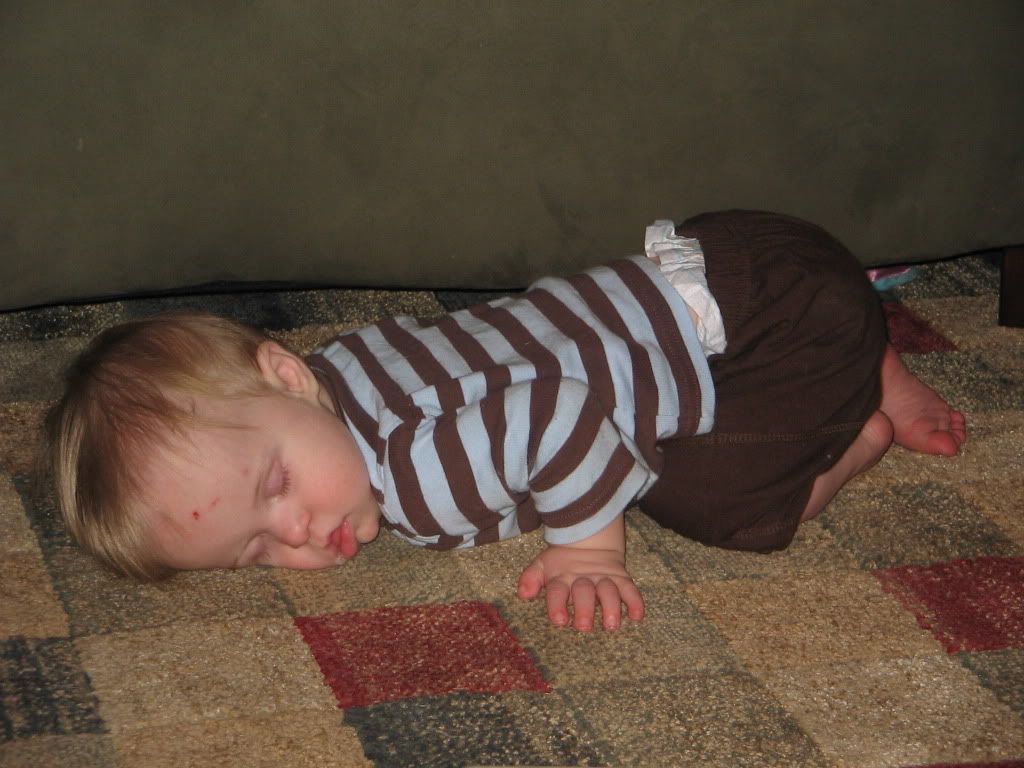 I love the little bum up in the air!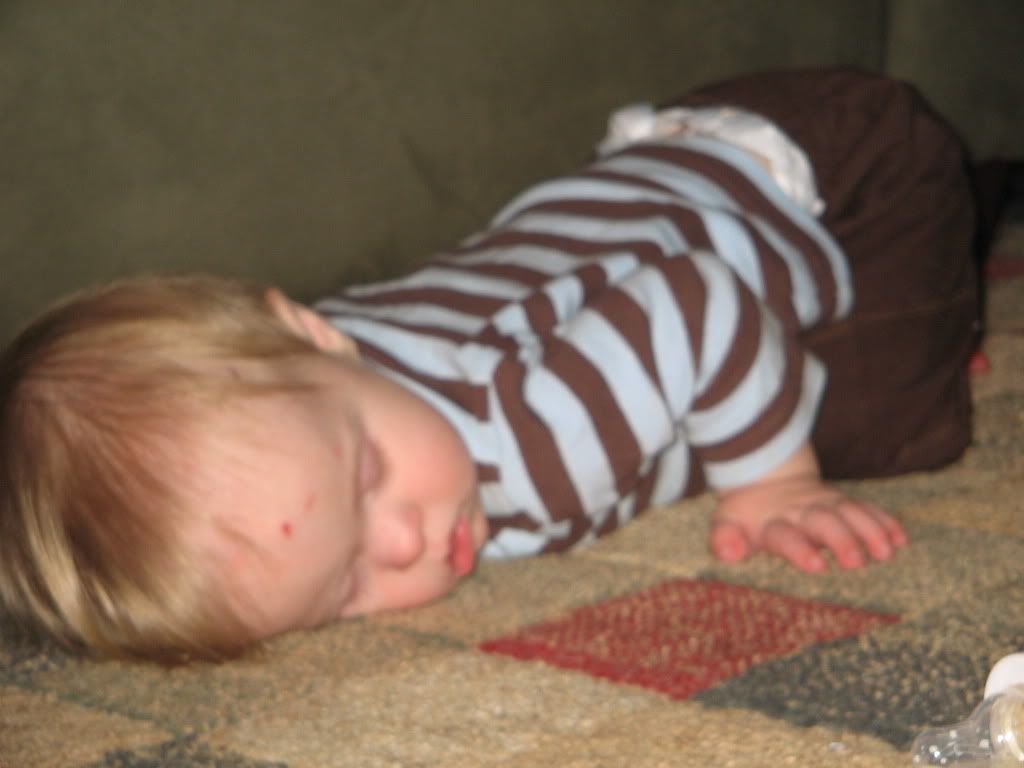 Note: Gabriel pulled over Mimi and Papa's step stool today. Look at his head. He did not cry until someone else panicked a little bit. I am sure it scared Mimi and Papa quite a bit. He is perfectly fine!